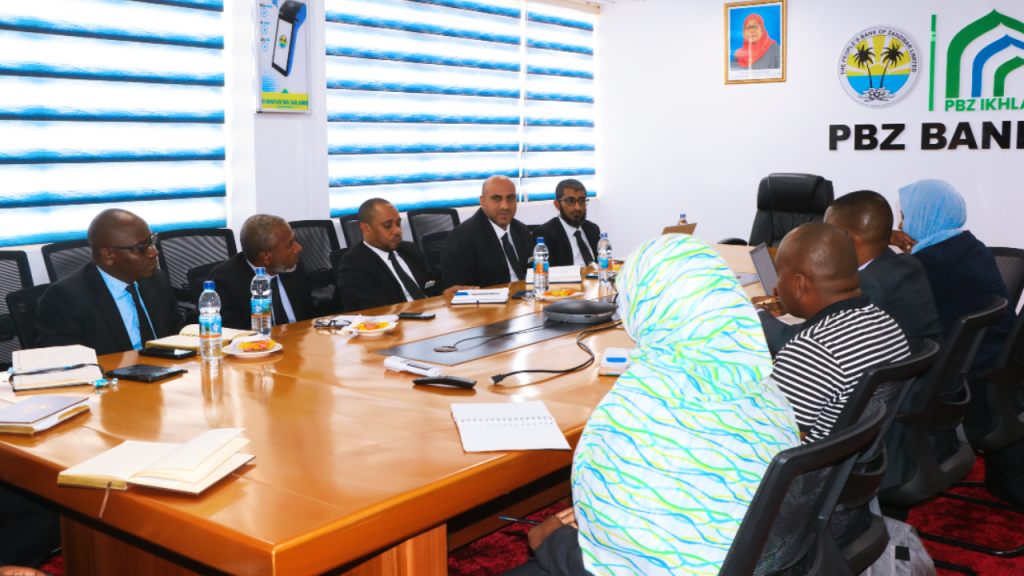 Tanzania Agricultural Development Bank (TADB) through its Small-holder Farmers Credit Guarantee Scheme (SCGS) and the People's Bank of Zanzibar (PBZ) have set strategic plans to empower small-holder farmers in the isles.
Speaking during an official visit to PBZ, TADB's Agency Fund Manager, Asha Tarimo, said that PBZ are strategic partners in extending agri-finance to small-holder farmers in the spice island.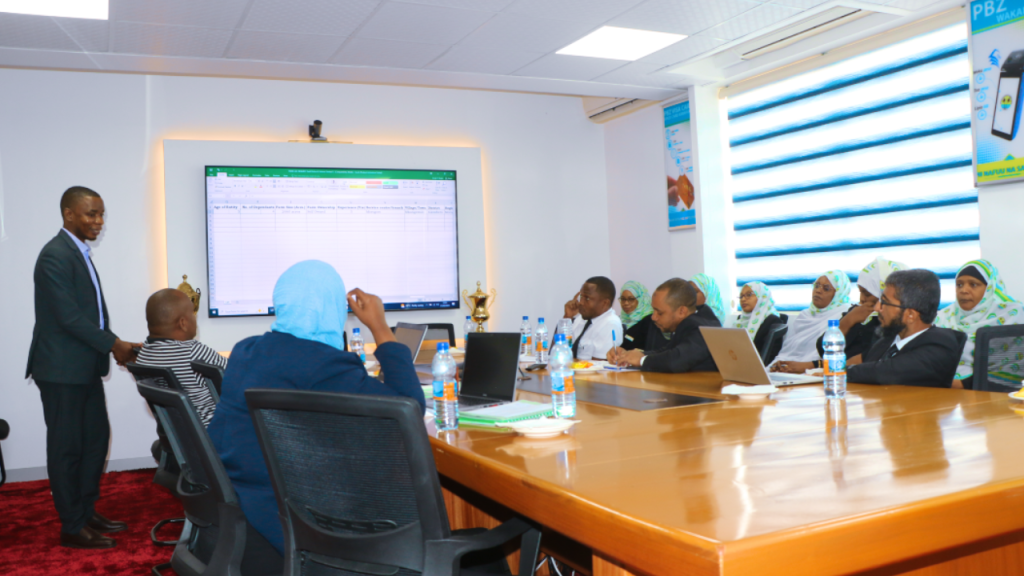 Ms. Tarimo added that the intention of coming to Zanzibar was to visit farmers, identify their common challenges, discuss and determine the best ways to provide them with accessible and affordable agri-loans for their crop, fisheries and livestock activities.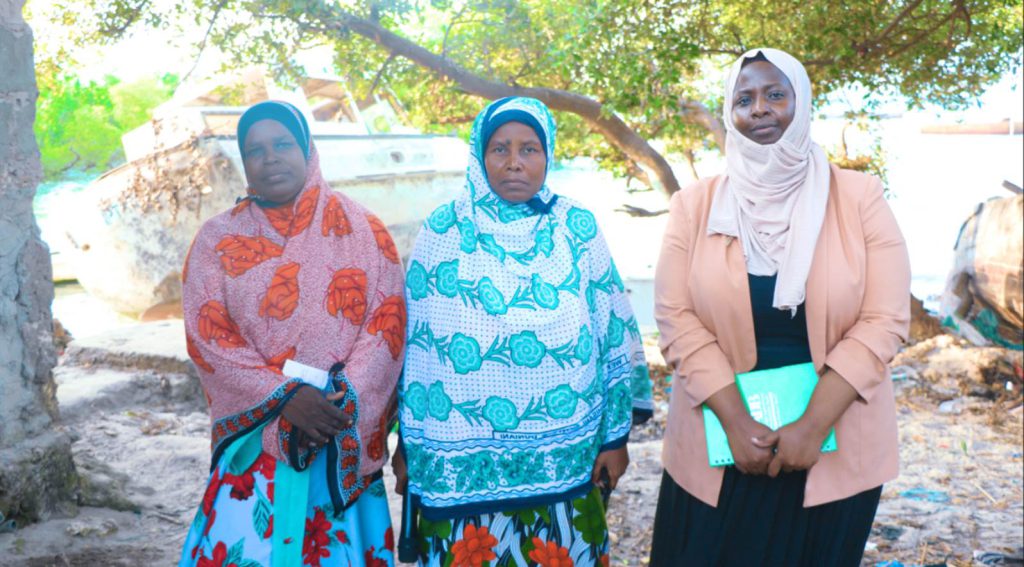 Through SCGS, to-date TADB has disbursed 197 Billion shillings to small-holder farmers in Tanzania mainland and Zanzibar.