TANZANIA AGRICULTURAL
DEVELOPMENT BANK
A state-owned development finance institution (DFI) established as an apex national-level bank for agricultural development in Tanzania.

Inputs

Production

Warehousing

Processing

Distribution

Marketing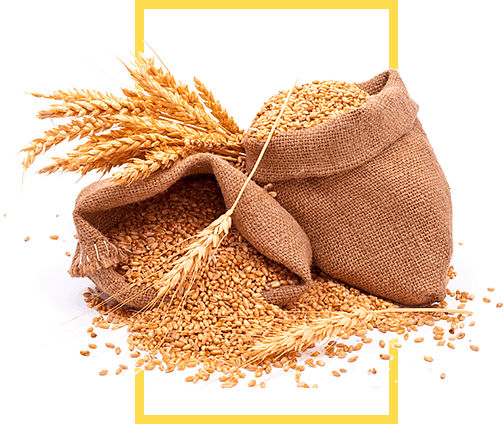 Tanzania Agricultural Development Bank Limited (TADB) was established under the Company Act, 2002 CAP 212 in September 2012.
To lead capacity-building strategies and programmes to strengthen the agriculture financing value chain and support the Government of Tanzania initiatives to shape and implement policies and agricultural and rural lending.


147
Agricultural loans (in Billions TZS)

153
Strategic agri projects financed

1049370
Smallholder farmers benefited
TARGET OPERATING
MODEL
Adopted the clustering and value chain financing approach of the smallholder farmers agricultural transformation strategy.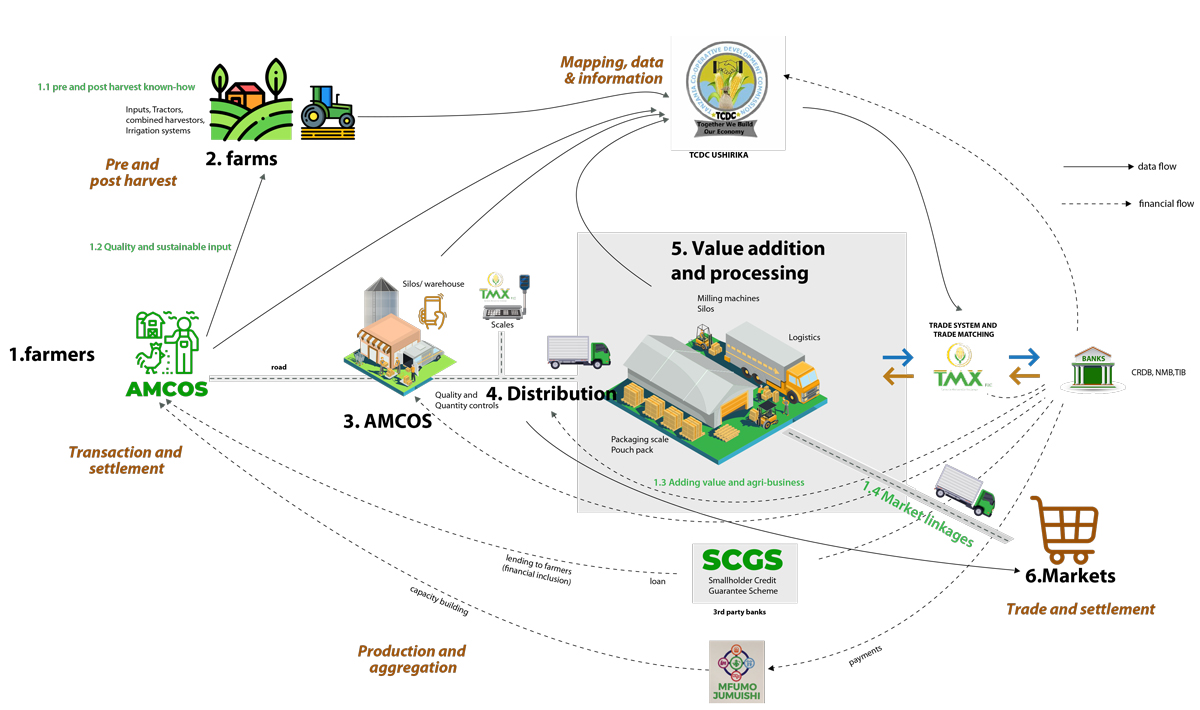 PEOPLE SAYS
ABOUT TADB
Read what some of our customers and stakeholders are saying about us..
I commend TADB for being at the forefront of driving the revolutionary agenda of the agricultural sector through the empowerment of smallholder farmers by giving them credit especially for the cashew nuts value chain in the country.
BLOG
POSTS
Read our latest engagements on the news...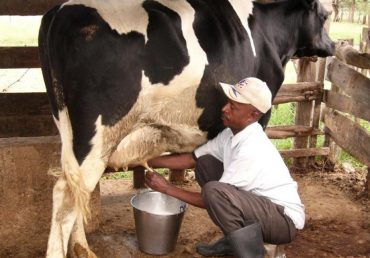 Tanzania registers impressive successes in dairy-subsector as the number of hybrid dairy cattle increase by four folds to 1.29 Mil in 2018/19 from 783,000 in 2017/18...
Read more
22May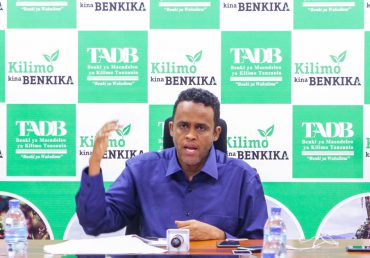 Government directs TADB to lower interest rates from 11 percent to 9 percent to coffee farmers in Kagera region, this will help to reduce the cost of loan and increase…
Read more
22May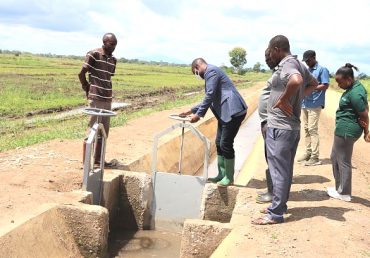 Katibu Mkuu Wizara ya Kilimo aridhishwa na hatua ya ujenzi wa skimu ya umwagiliaji kijiji cha Mvumi wilaya ya Kilosa ambayo imefikia asilimia 94 ya ujenzi tayari kuanza kutumika..
Read more
22May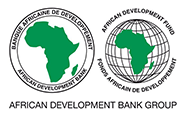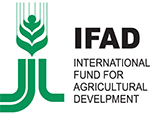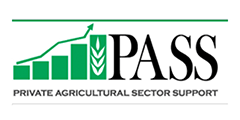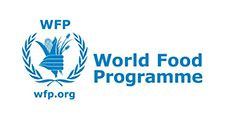 GET
IN TOUCH
Our doors, ears and break room are always open, drop us a line below