TANZANIA AGRICULTURAL
DEVELOPMENT BANK
A state-owned development finance institution (DFI) established as an apex national-level bank for agricultural development in Tanzania.

Inputs

Production

Warehousing

Processing

Distribution

Marketing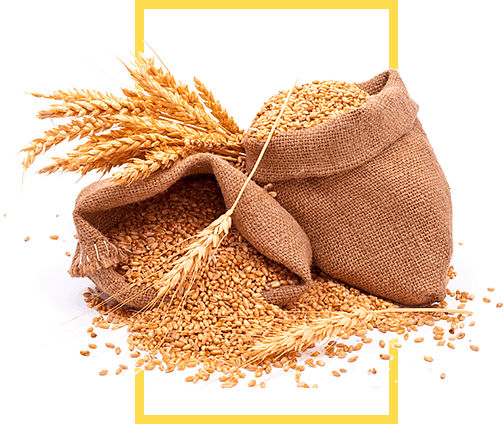 Tanzania Agricultural Development Bank Limited (TADB) was established under the Company Act, 2002 CAP 212 in September 2012.
To lead capacity-building strategies and programmes to strengthen the agriculture financing value chain and support the Government of Tanzania initiatives to shape and implement policies and agricultural and rural lending.


359.7
Agricultural loans (in Billions TZS)

318
Strategic agri projects financed

136.16
TZS Billion guaranteed to Small-holder farmers through SCGS
TARGET OPERATING
MODEL
Adopted the clustering and value chain financing approach of the smallholder farmers agricultural transformation strategy.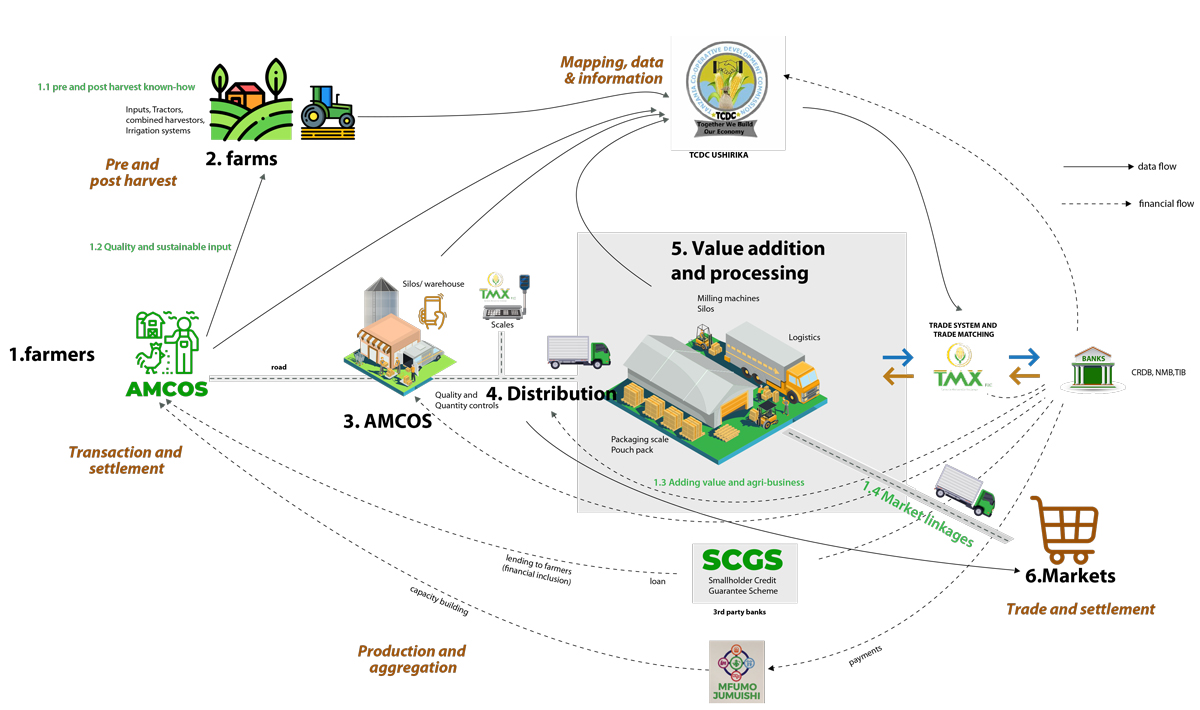 PEOPLE SAYS
ABOUT TADB
Read what some of our customers and stakeholders are saying about us..
I commend TADB for being at the forefront of driving the revolutionary agenda of the agricultural sector through the empowerment of smallholder farmers by giving them credit especially for the cashew nuts value chain in the country.
BLOG
POSTS
Read our latest engagements on the news...
Prime Minister of the United Republic of Tanzania Hon. Kassim Majaliwa (Mb) has congratulated TADB for a job well done, and emphasized on more effort in improving agricultural sector. Prime…
Read more
27Nov
Following the strategic plan of the Agricultural Development Bank of Tanzania that was recently launched, TADB has participated in a special convocation of the Sokoine University of Agriculture to congratulate…
Read more
27Nov
Dar es Salaam – Tuesday, November 7th, 2023. Tanzania Agricultural Development Bank (TADB) achieved an impressive financial performance during the third quarter of this year after posting a pre-tax profit…
Read more
8Nov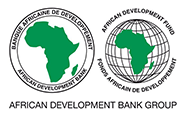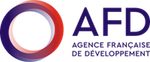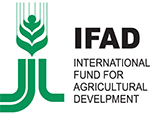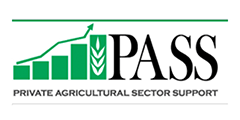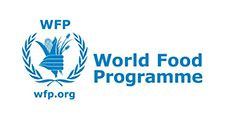 GET
IN TOUCH
Our doors, ears and break room are always open, drop us a line below