UKOPESHAJI KUPITIA KONGANI
NA MINYORORO YA THAMANI
TADB inaleta mapinduzi ya kilimo kwa mipango endelevu inayokidhi mahitaji yako kupitia huduma tofauti za kifedha, kama vile: Mikopo ya moja kwa moja, Mikopo yenye ushirika na Udhamini.
BENKI YA MAENDELEO YA
KILIMO TANZANIA
Taasisi ya fedha ya maendeleo inayomilikiwa na serikali (DFI) iliyoanzishwa kama benki ya kitaifa ya maendeleo ya kilimo nchini Tanzania.

Uzalishaji

Maghala

Uchakataji

Usafirishaji

Masoko

Kuhusu TADB
BENKI YA WAKULIMA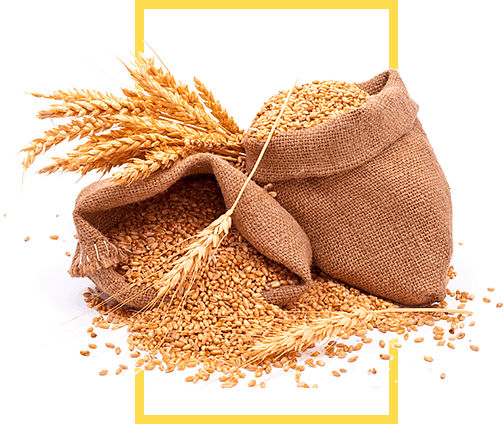 Benki ya Maendeleo ya Kilimo Tanzania (TADB) ilianzishwa chini ya Sheria ya Kampuni, 2002 CAP 212 mnamo Septemba 2012.
Kuongoza mikakati ya kujenga uwezo na mipango ya kuimarisha mnyororo wa thamani ya kilimo na kuunga mkono Serikali ya Tanzania miradi ya kuunda na kutekeleza sera na mikopo ya kilimo na vijijini.

14
Minyororo ya Thamani Iliyokopeshwa

284
Mikopo iliyotolewa ( TZS Bilioni)

71
Miradi ya Kimkakati Iliyofadhiliwa

1049370
Wakulima wadogo walionufaika
Mipango Thabiti
Kutoa huduma za kifedha kwa kupitia kongani na minyororo ya thamani kwa nia ya kuleta mapinduzi ya kimkakati katika kilimo na kwa wakulima wadogo.

PEOPLE SAYS
ABOUT TADB
Read what some of our customers and stakeholders are saying about us..
I commend TADB for being at the forefront of driving the revolutionary agenda of the agricultural sector through the empowerment of smallholder farmers by giving them credit especially for the cashew nuts value chain in the country.
BLOG
POSTS
Read our latest engagements on the news...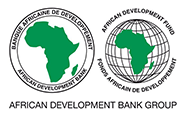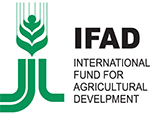 GET
IN TOUCH
Our doors, ears and break room are always open, drop us a line below