BOARD

DIRECTORS

It takes dedicated, capable,confident and experienced leaders to ensure TADB keeps transforming agricultural sector for many years to come.
Our Board
Directors
Meet our Board members. They guide our bank, helping us live our purpose and achieve our vision.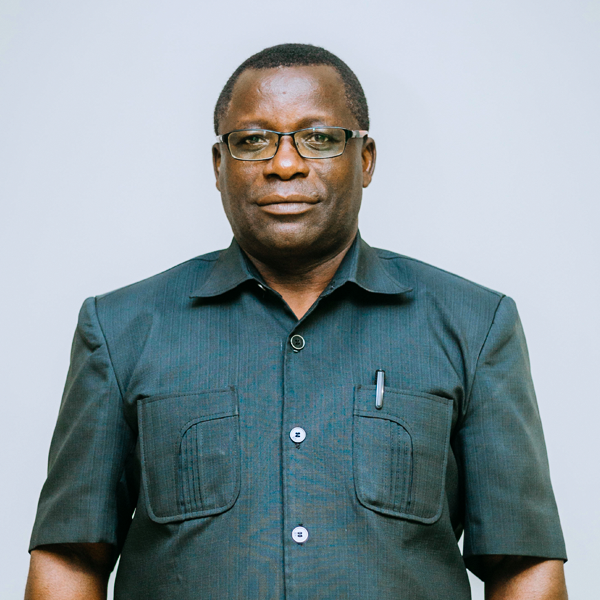 Ishmael Kasekwa
Chairperson
Board Members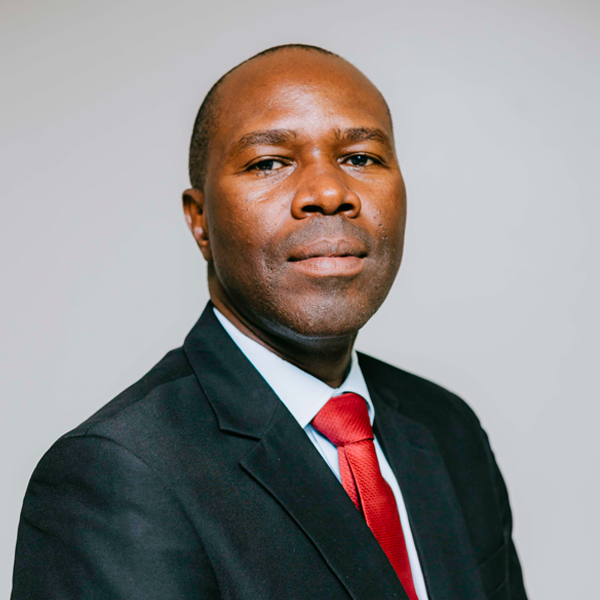 Migangala S. Milenge
Board Member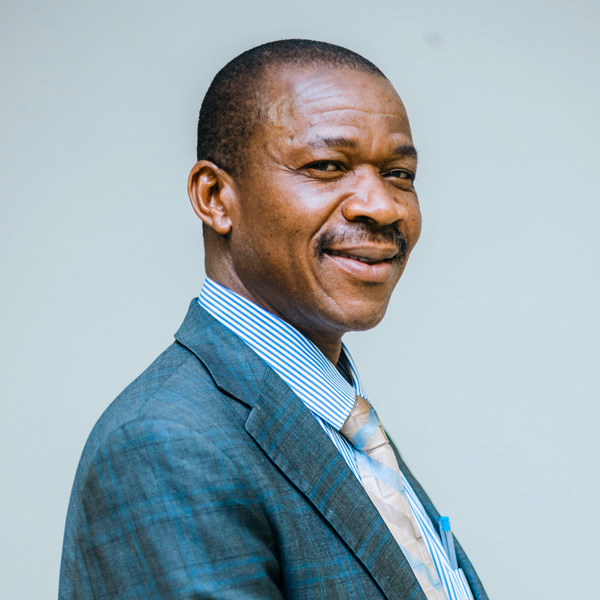 Daniel W. Masolwa
Board Member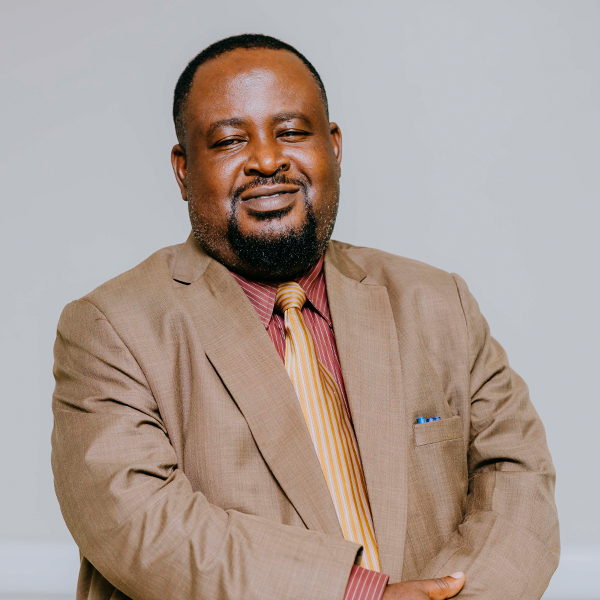 Dr. Abdul M. Ally.
Board Member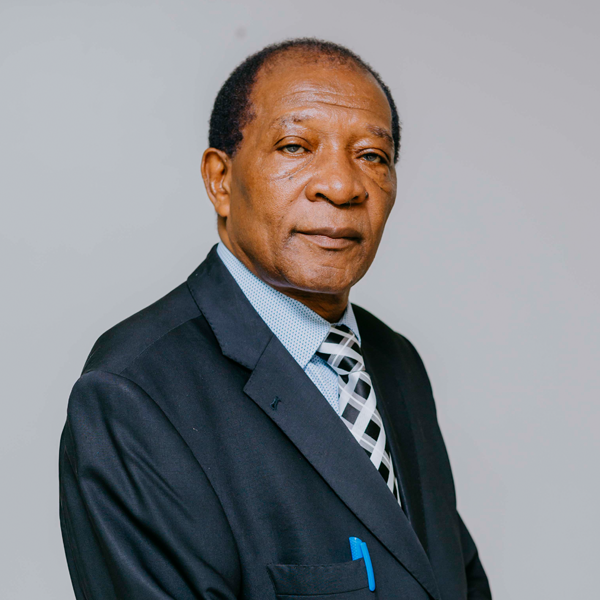 Hussein H. Mbululo
Board Member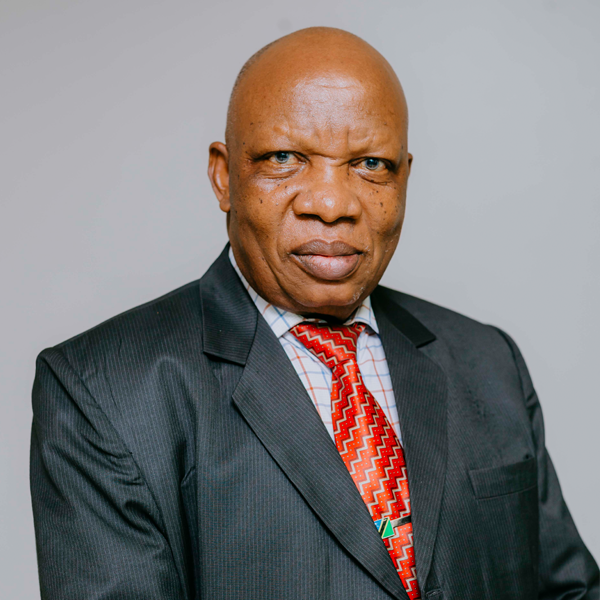 Prof. Ntegua S. Y. Mdoe
Board Member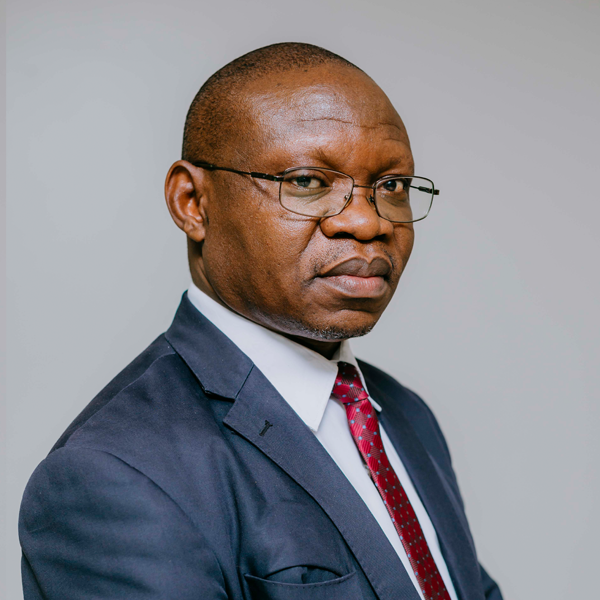 William M. Mhoja
Board Member