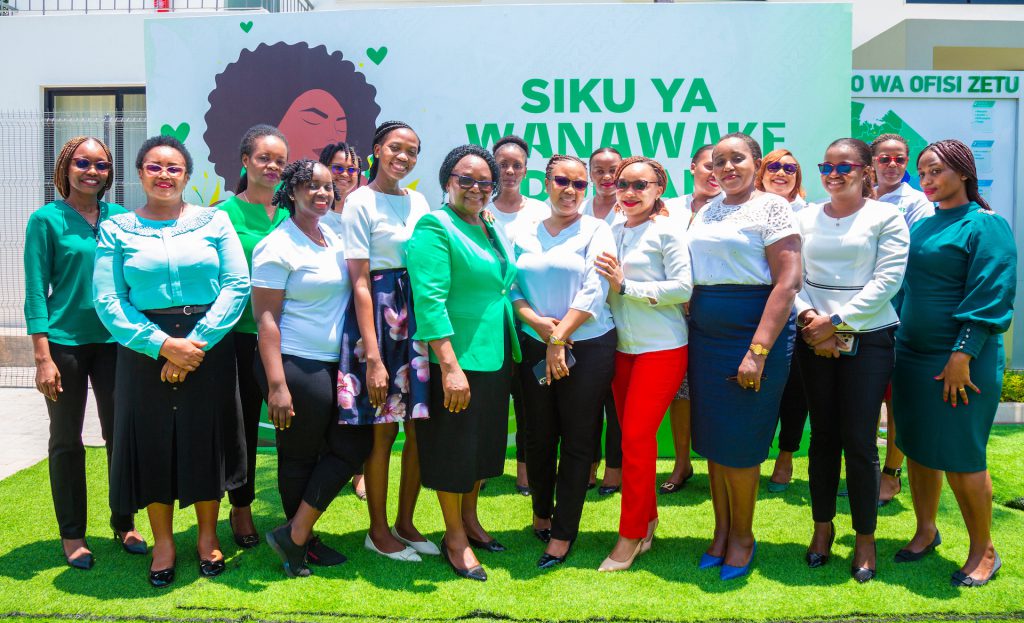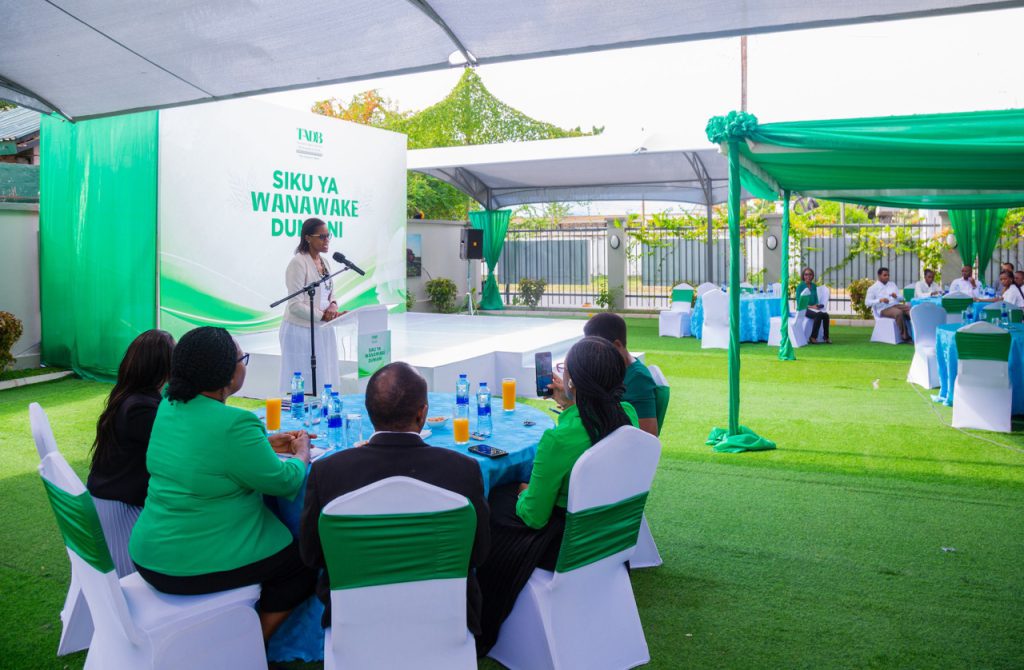 Tanzania Agricultural Development Bank (TADB) joined thousands of women globally in celebrating International Women's Day #IWD on March 8, 2023.
The theme of this year 'DigitALL: Innovation and technology for gender equality' aimed at reminding society of the importance of promoting innovation and tech that are gender responsive and equitable.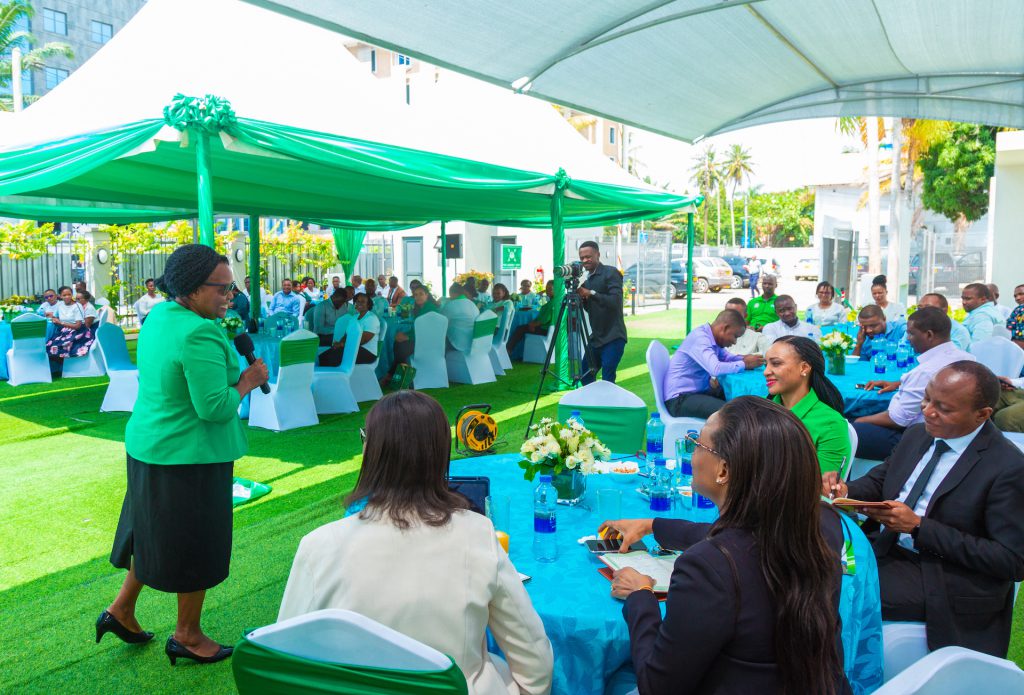 The commemoration was graced by guest speaker, Prof. Slyvia Temu, from the University of Dar es Salaam (UDSM) who spoke on how both female and male staff can embrace equity on-and-off the work place.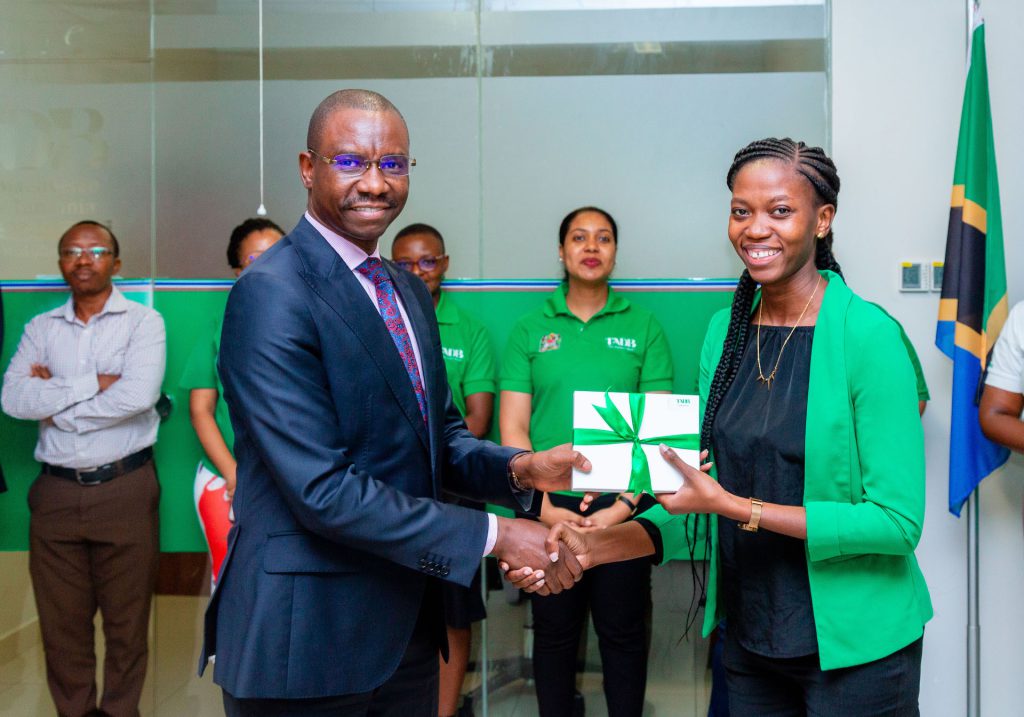 On his part, TADB Managing Director, Frank Nyabundege, acknowledged the role of women in adding value to the institution and ensured to improve the representation of women in leadership positions within the bank.