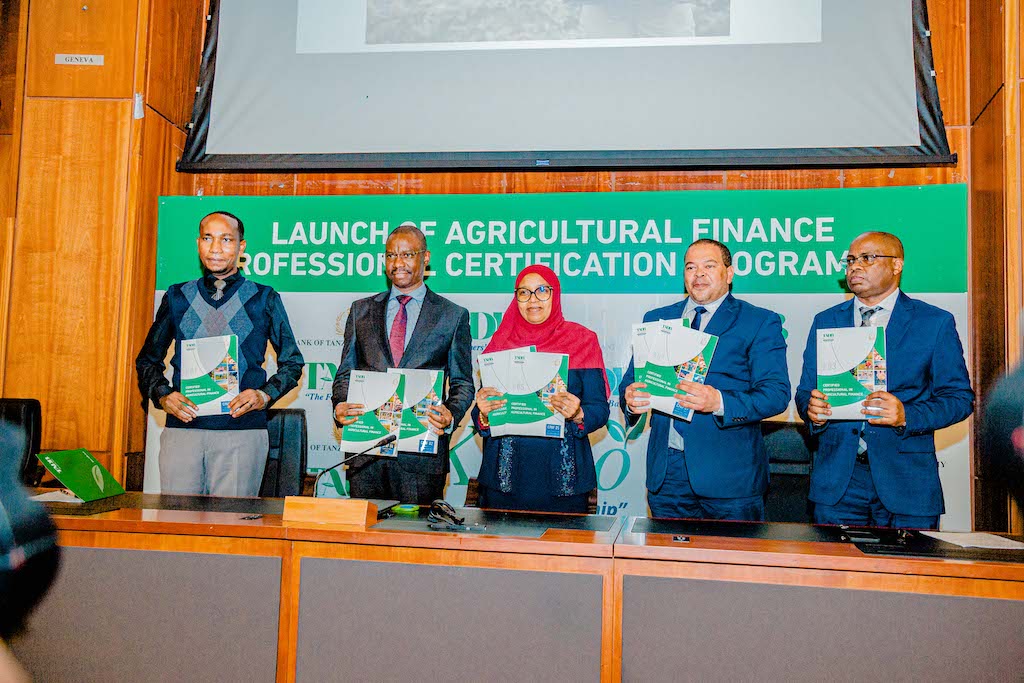 Tanzania Agricultural Development Bank (TADB) in collaboration with the Bank of Tanzania Training Academy (BoT Academy) have launched an Agricultural Finance Professional Certification Programme on 30 October 2023 at the BoT offices in Dar Es Salaam.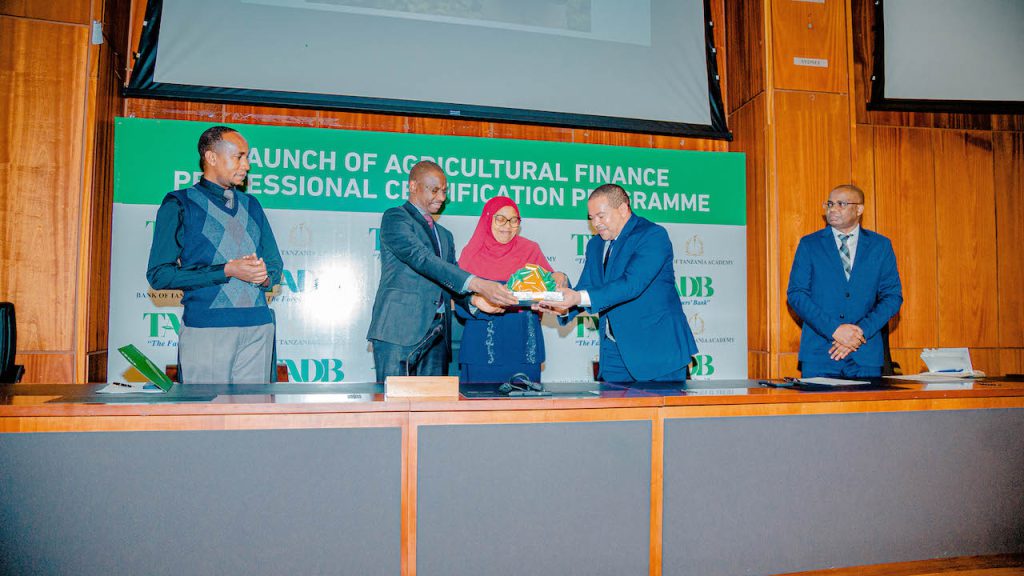 The program aims at equiping personells in financing sector in Tanzania with the skills to design, structure and understand agriculture financing in Tanzania. The program will enhance increased access to credit among players in farming, livestock and fishing sectors in the country.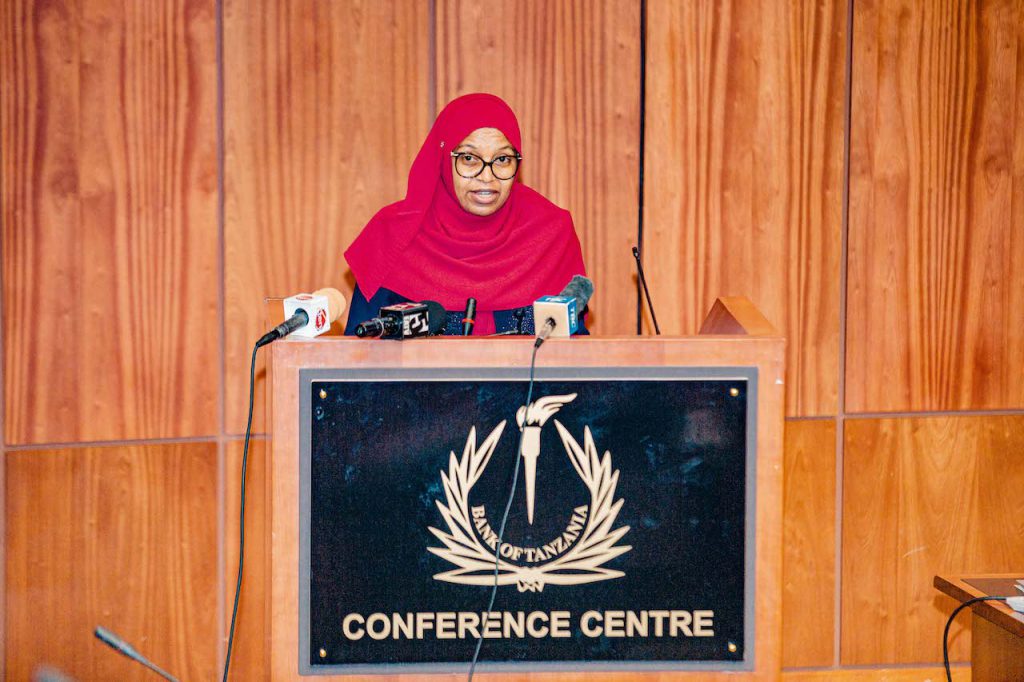 Speaking at the launch, Deputy Governor Financial Stability and DeepeningMs. Sauda Msemo said that, the program will facilitate and easen services provision in agricultural sector, fishing and livestock keeping for small farmers, cooperatives and other players in the entire agricultural value chain in the country.
"The program will enable the country to have more experts in agri-lending," she emphasized.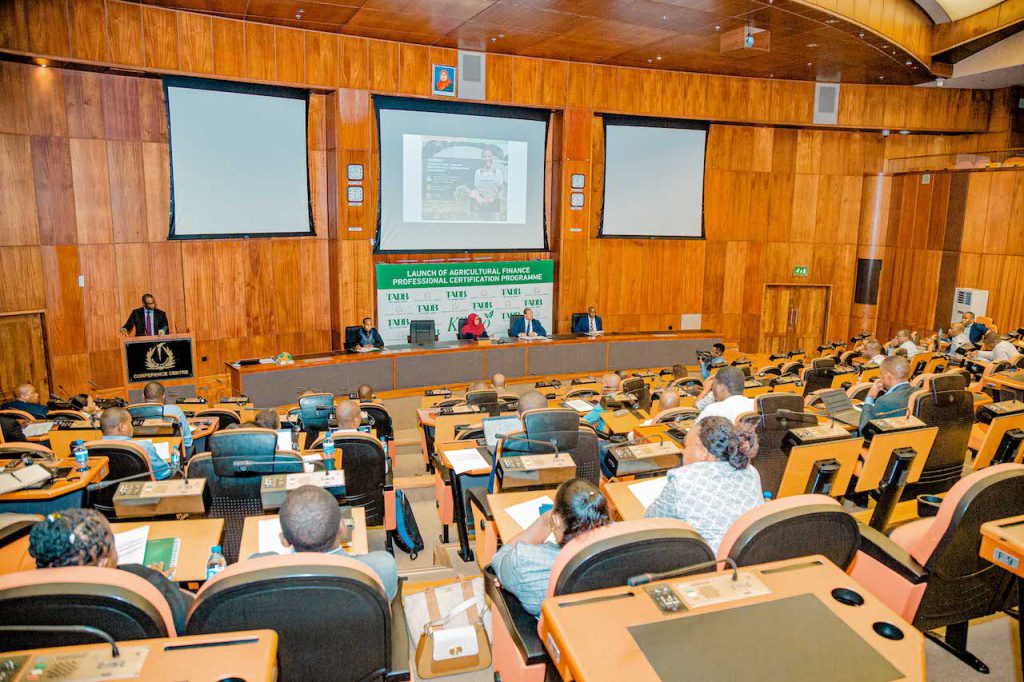 TADB Managing Director Mr. Frank Nyabundege said that the training will enable the new made experts be innovative and design projects that are well structured to address agriculture challenges. "With this program, it is our hope as an institution that after few years we will be able to see new agricultural related financial products advertised to carter for the different needs of different value chains," he said. The launch of the program went hand in hand with enrolling of the first pilot training to over 20 banking professionals. The Five days Agri-Finance Training Program is a distinctive program to enhance the competencies of banking professionals engaged in agricultural financing, credit and loans: