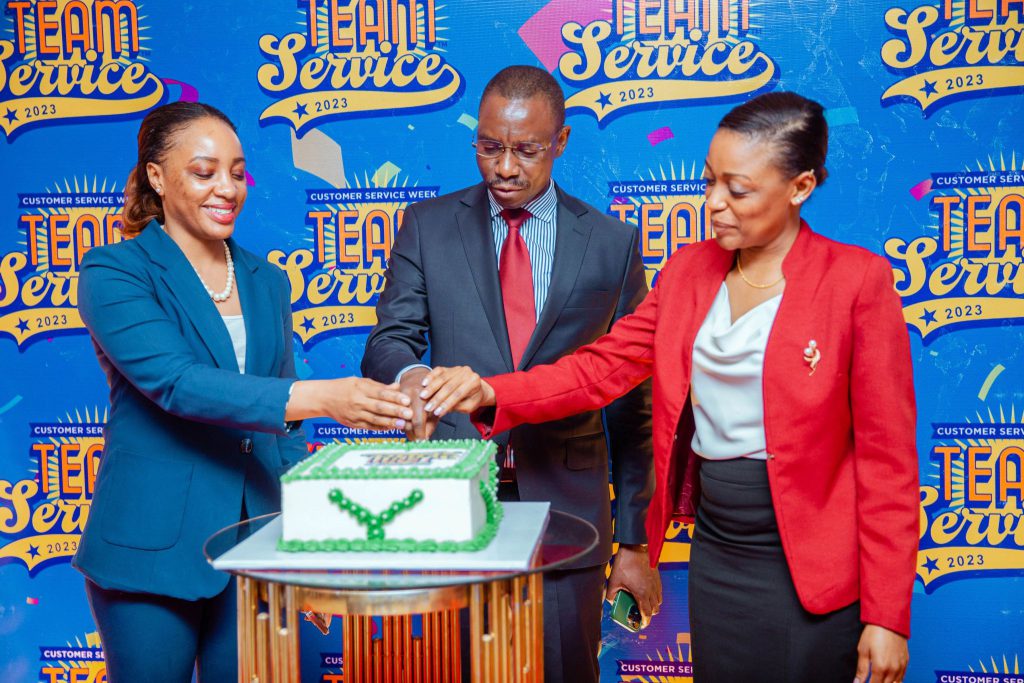 TADB has kicked-started Customer Service Week 2023 in a colourful ceremony held at the bank's head quarters in Dar es Salaam. Celebrated under the theme 'Team Service' for this year, CSW is marked in the first week of October every year around the world.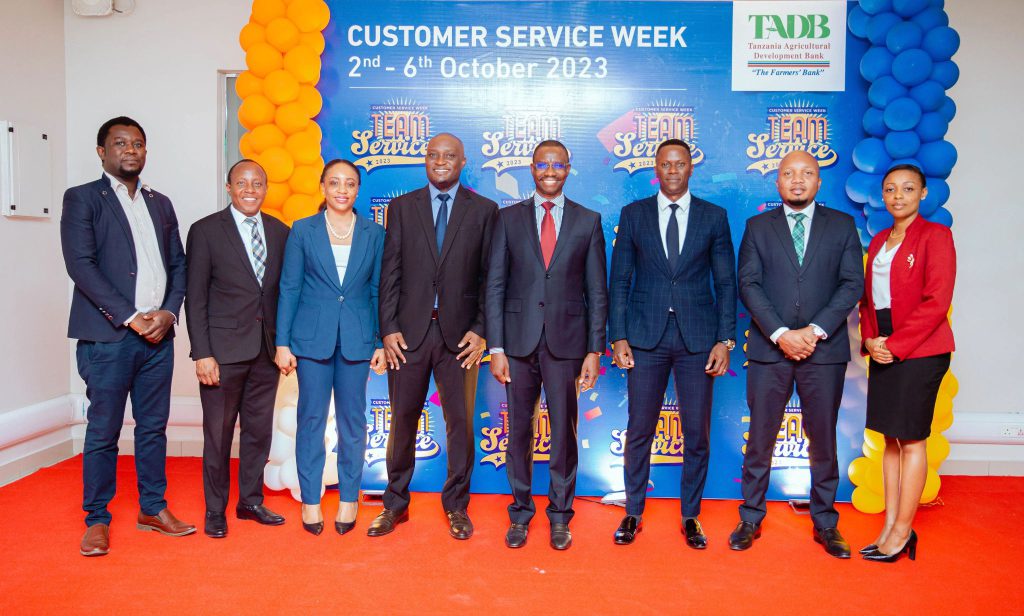 Speaking at the launch, TADB Managing Director, Mr. Frank Nyabundege spoke to employees on the importance and benefits of good customer service.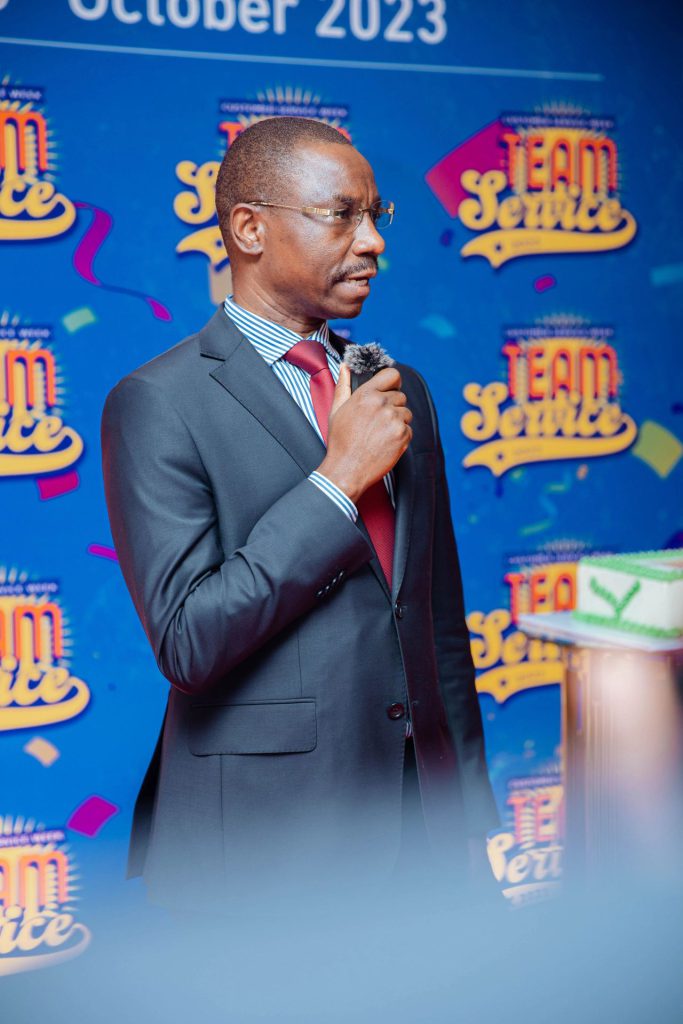 "No customer can go to a place where there is no good service, customers are not looking for the beauty of the buildings or low cost services, but excellent service. So it is important that we take care of them, listen to them and serve our customers well," he said.
Nyabundege also emphasised the importance of team work and the use of technology to be able to bring out results and serve customers efficiently.
He has also thanked all TADB customers for being the key to the bank's success and promised the best service at all times.
Happy Customer Service Week!