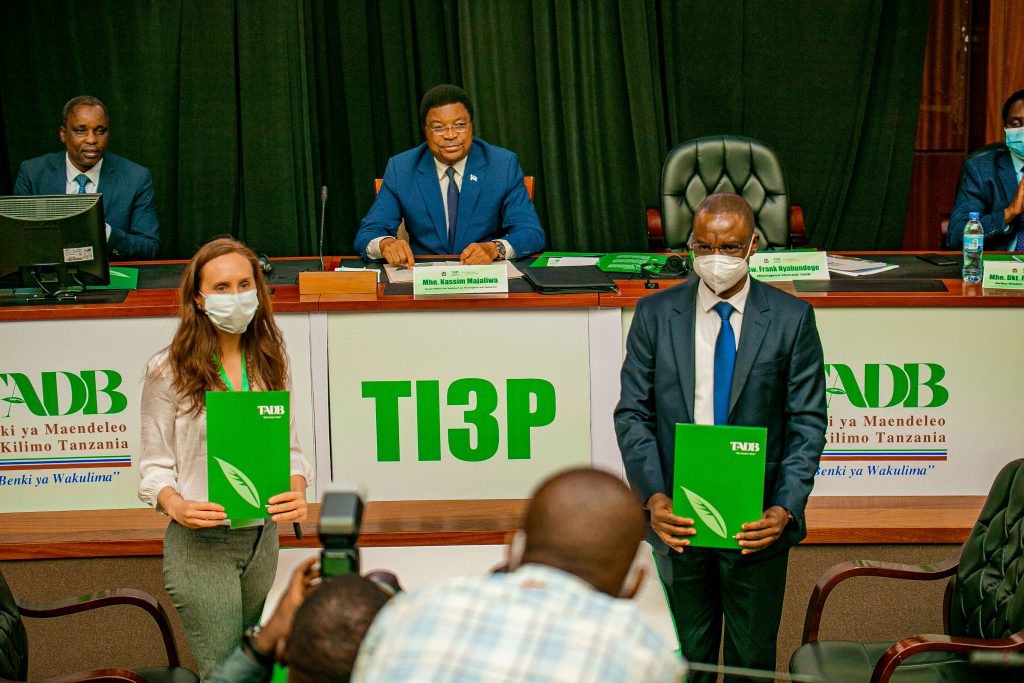 On March 7th, the Prime Minister of the United Republic of Tanzania, Kassim Majaliwa launched a 47-million-dollar dairy project called Tanzania Inclusive Processor – Producer Partnerships in Dairy (TI3P)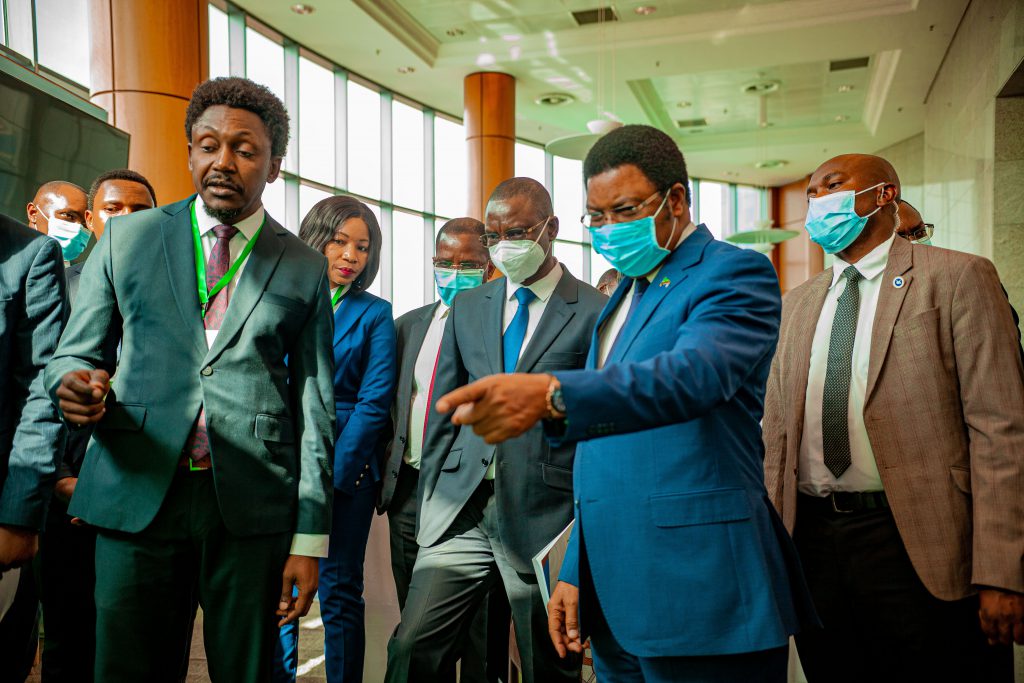 TI3P is the brainchild of the Government of the United Republic of Tanzania through the Tanzania Agricultural Development Bank (TADB) in collaboration with the Bill and Melinda Gates Foundation, that aims at eliminating current bottlenecks in the livestock and milk sectors of the country.
On his keynote address, the Premier said that the project aimed at addressing dairy processor low-capacity utilization resulting from low demand of dairy products, inadequate distribution and limited ability to source quality milk from farmers.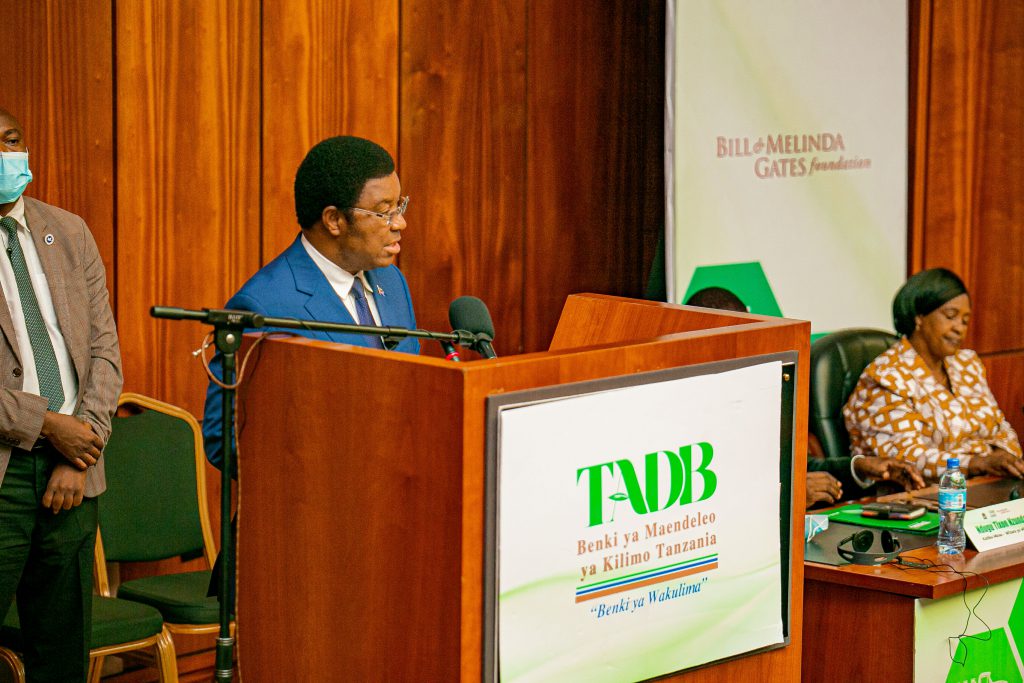 In the project, the government agreed to extend financing of 40 million dollars to boost investments in the milk sub-sector, while the Bill and Melinda Gates Foundation has given 7 million dollars in support.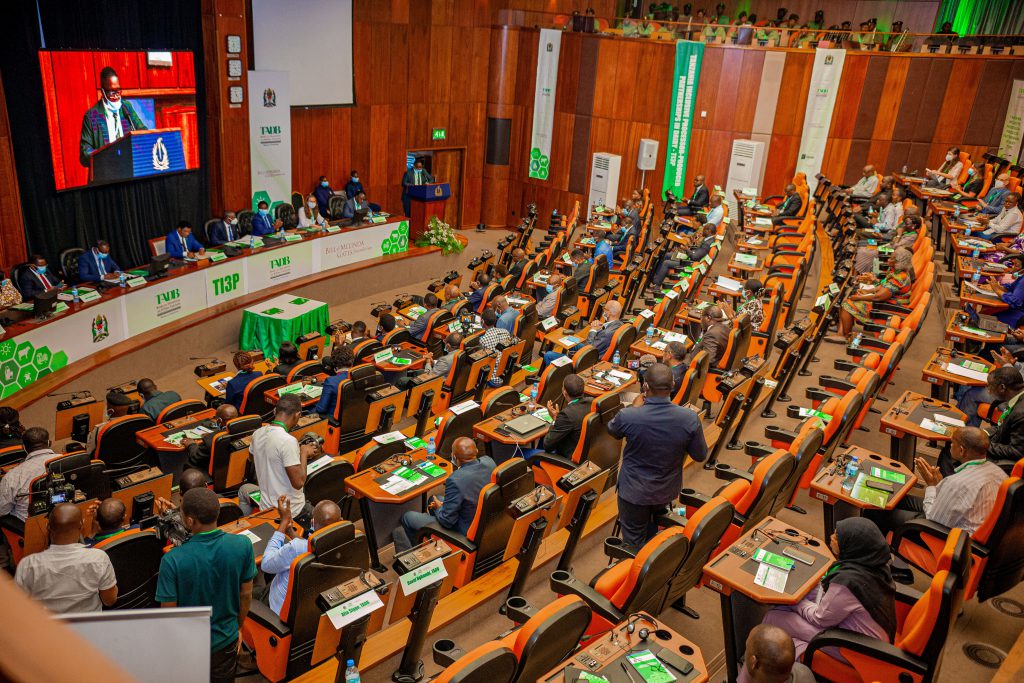 Currently the country is a big importer of milk products sourced from outside the country, spending about TZS 15 billion in milk product imports every year a. This is huge amount given the equally huge opportunities that exist in the country's milk sub-sector.