The Parliament approved total of TZS 15.9 Trillion for the Ministry of finance and planning for the year of 2023/2024 for normal use and development for its nine budgetary sections where by TZS 15.38 billion is for normal use and TZS 564.22 billion is for development use.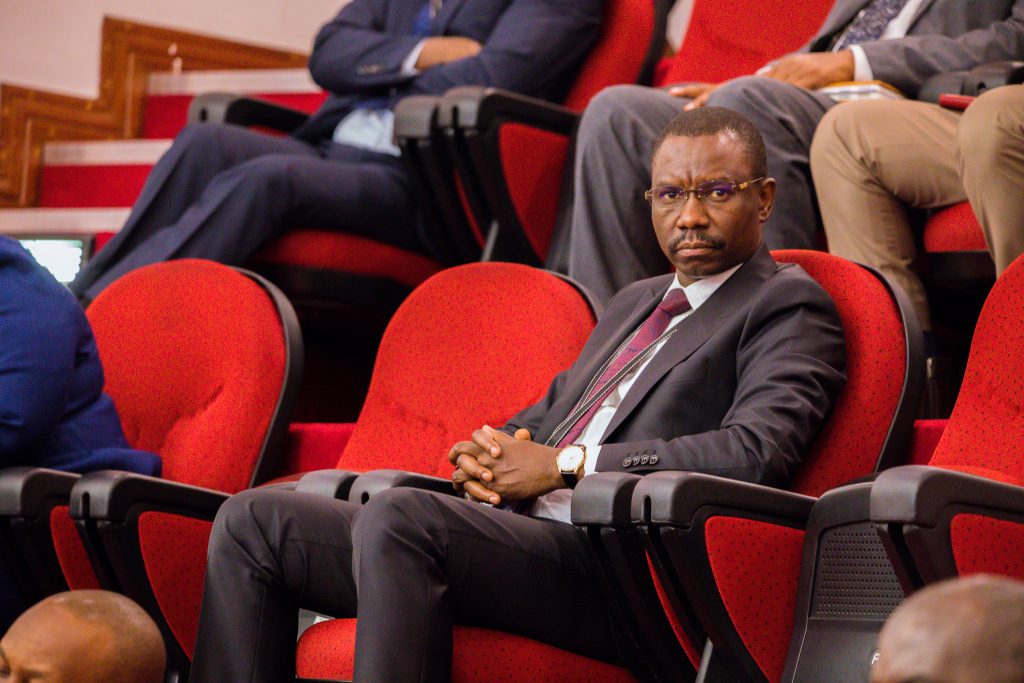 Managing Director of Tanzania Agricultural Development Bank (TADB), Mr. Frank Nyabundege, following the Budget of the Ministry of Finance presented by Minister Dr. Mwigulu Lameck Nchemba June 7, 2023, in Parliament, Dodoma.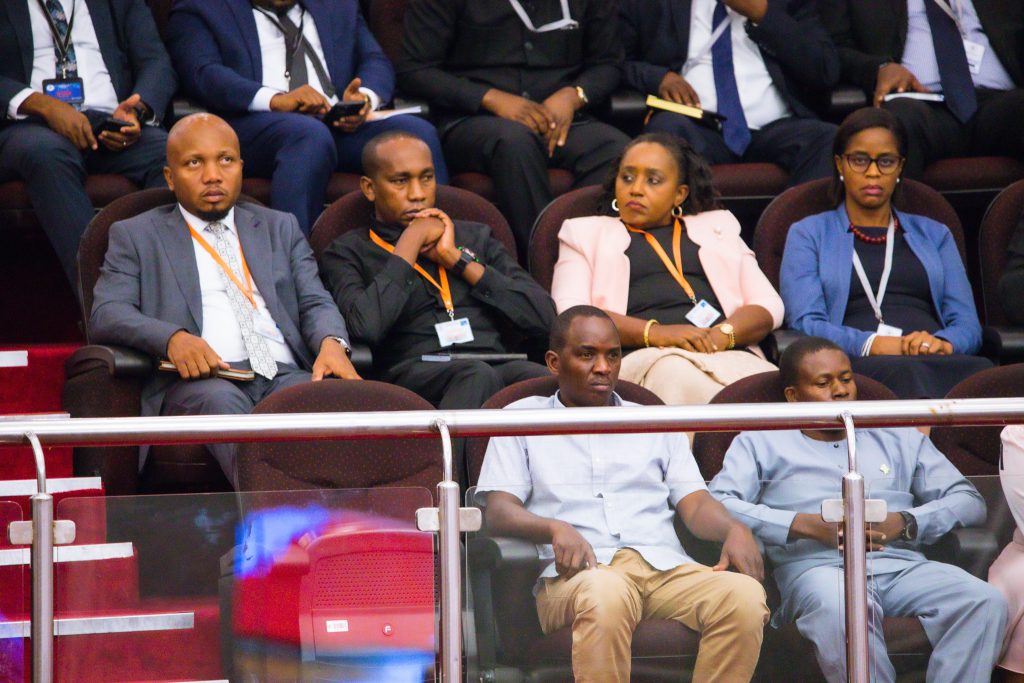 Some members of TADB Management team, attending the presentation of the Budget of the Ministry of Finance for the year 2023/2024 in the Parliament, Dodoma.
From the left is the Head Risks and Compliance, Mr. Kassim Bwijo, Director of Finance, Dr. Kaanaeli Nnko, Treasury Manager, Ms. Beatrice Mrema, and Secretary in the Office of the Managing Director, Mrs. Colletta Ndunguru.