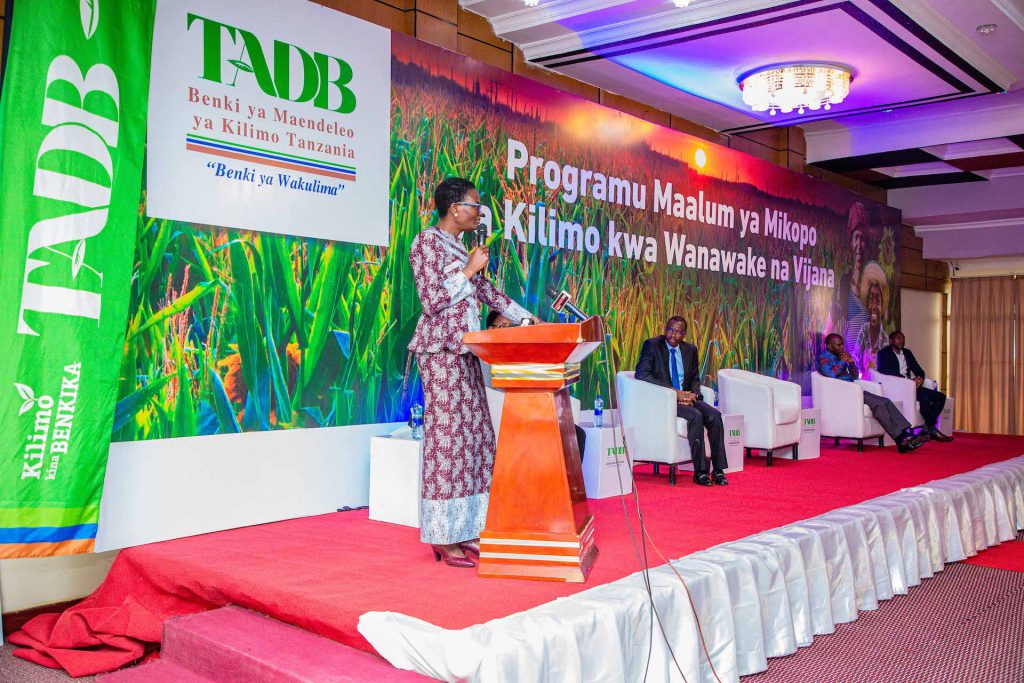 DODOMA, 21st March, 2023 – Tanzania Agricultural Development Bank (TADB) has officially launched a special agri-finance programme for women and youth farmers which aims at disbursing up-to 8 billion shillings in loans.
Launching the programme, Speaker of the National Assembly, Dr. Tulia Ackson, commended TADB for the initiative which aims at giving women and youth access to capital so as to improve their participation in the agri-sector.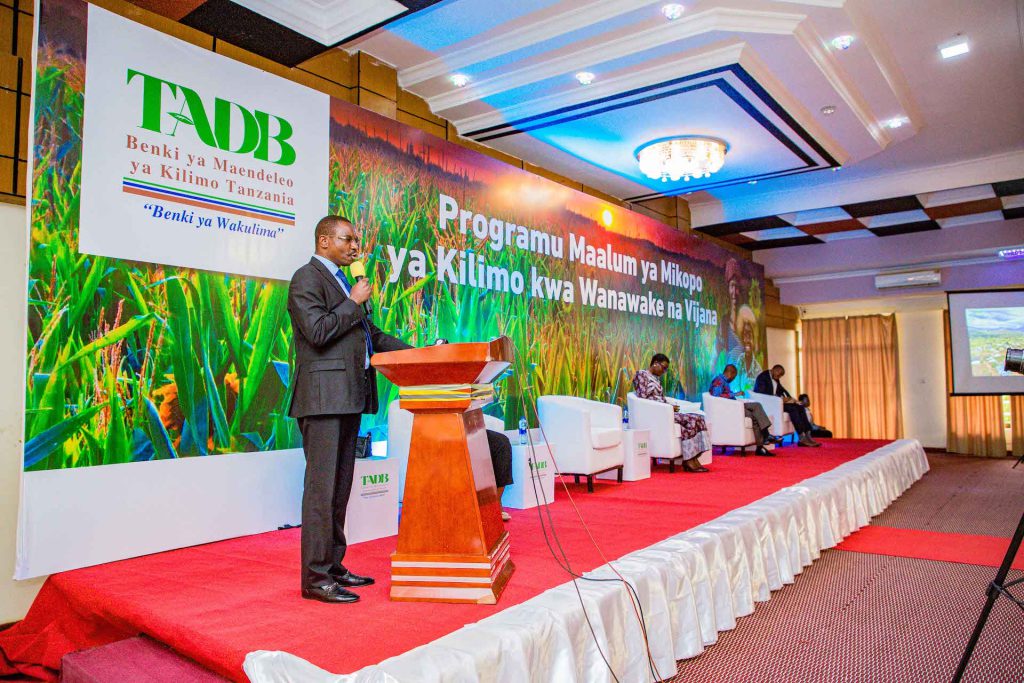 According to TADB's Managing Director, Frank Nyabundege, the programme is set to target more than 25,000 women and youth in the country, from Tanzania mainland and Zanzibar, with beneficiaries enjoying an interest rate of only 8 per cent.
The programme will allow individuals to borrow up-to 150 million shillings; while registered groups, AMCOS and other institutions can borrow up-to 500 million shillings.