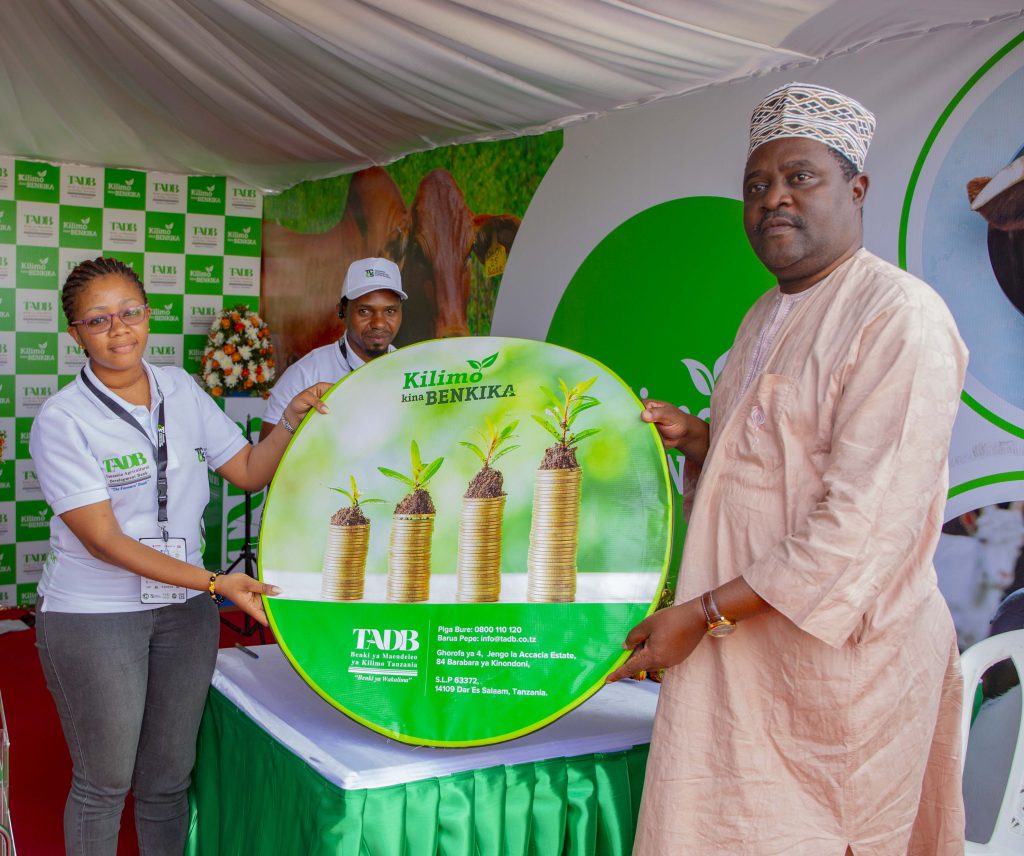 THE Tanzania Agricultural Development Bank (TADB) has said will continue to intensify financing on livestock sector to enable the sector increase contribution to the economy. This was said by the bank's senior business development officer Furaha Sichula during the first livestock show and auction held at Ubena Zomozi in Chalinze district, Coast region.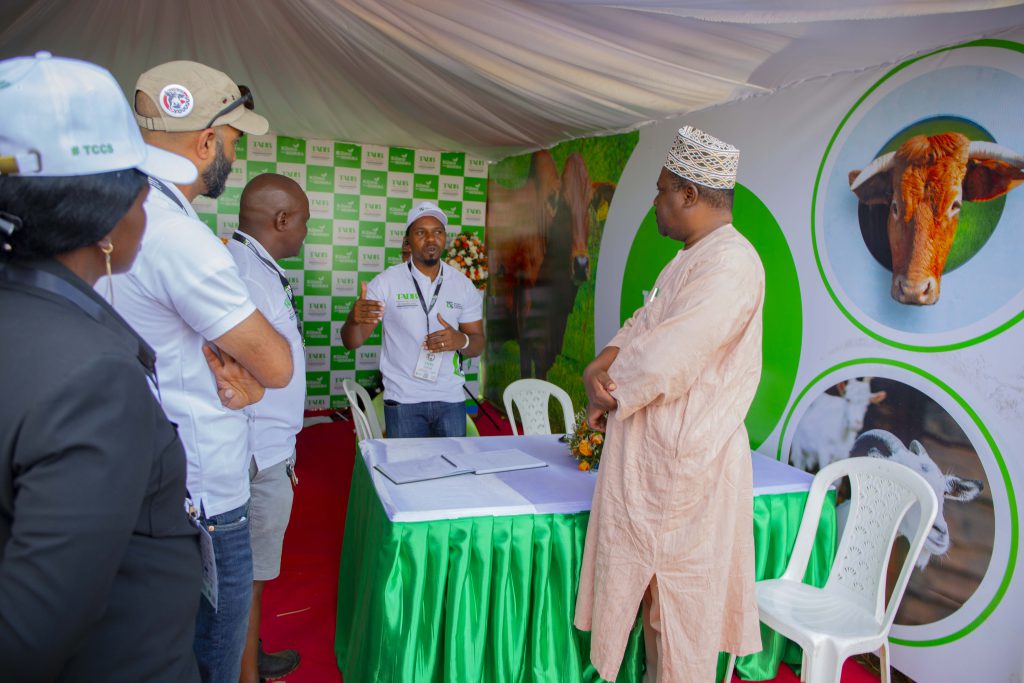 The show organised by Tanzania Commercial Cattle Society (TCCS) was aimed at showcasing different types of cattle breeds, different investment opportunities found in livestock sector, sharing experiences among cattle stakeholders as well as educating commercial cattle farming among livestock keepers.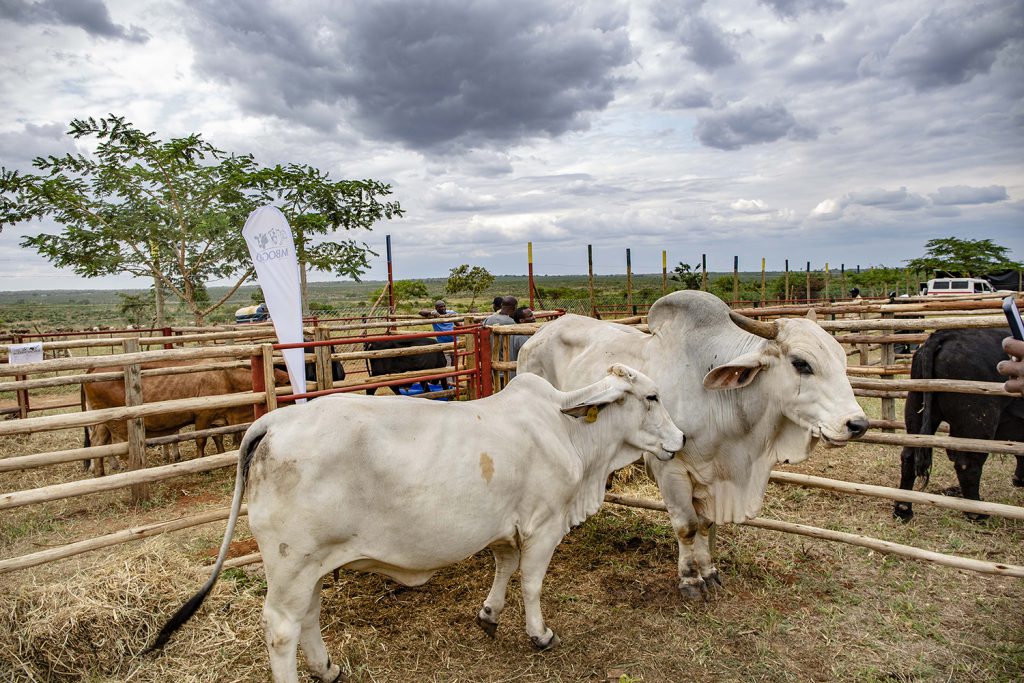 Sichula said TADB has so far injected 42bn/- financing on livestock sector, ofwhich 14.2bn/- has financed meat sub-sector, including construction of two meat processing factories, 13.5 have financed diary industry, including four dairy processing industries, 7.5m/- has financed poultry sector and 6.8bn/- went
to finance fishing sub-sector. He said TADB is targeting to intensify financing to more Tanzanians involved in livestock, agriculture and fishing activities, to stimulate economic growth.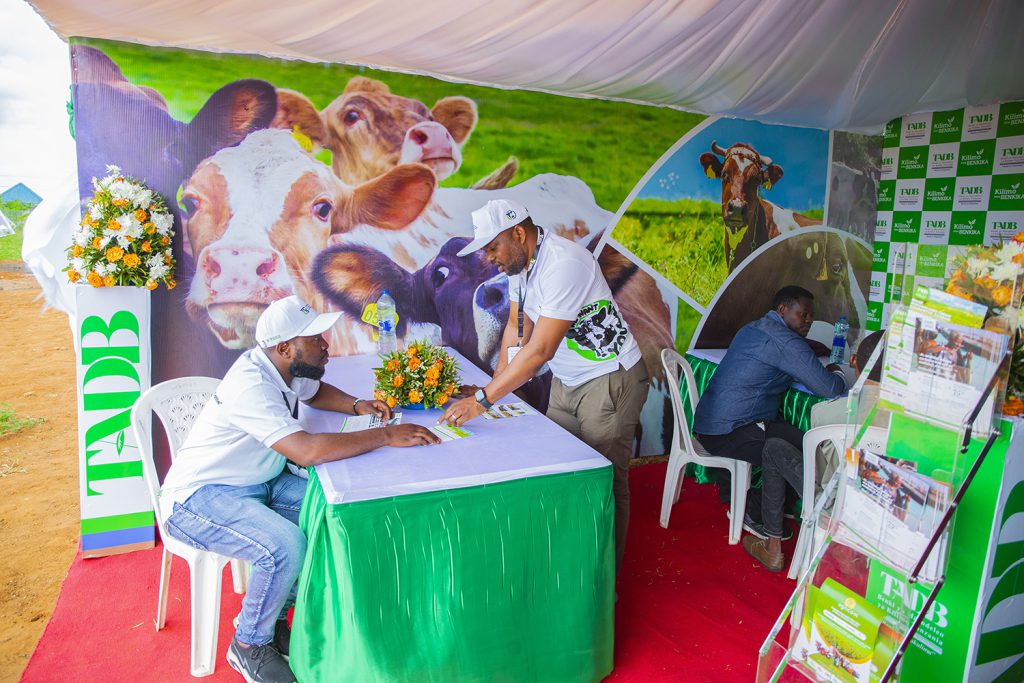 Speaking during the opening of the show, livestock and fisheries minister Mashimba Ndaki thanked TADB for intensifying financing on two sectors of the economy, but urged the bank to increase supports on the areas of pasture to reduce the movement of livestock keepers and transform them from traditional to commercial livestock keeping.

One of the livestock keepers attended the show Leng'idu Niwuyai said TADB has helped to improve livestock keeping activities, especially smallholders, through financing, which has helped some to transform from traditional to commercial.
"We have been receiving financing from TADB which has helped us small keepers to go commercial, which has helped to improve incomes and profits. I urge the bank to continue reaching more keepers to improve productivity, especially small keepers living in rural areas,' he said.


The Livestock Sector plays an important role in building a strong national economy by increasing household food security, income, animal draught power, manure, foreign currency and employment opportunities while nurturing the livestock resources. This also contributes to increased economic growth and Government revenue Through the livestock master plan 2017-2022, the government targeted to create interventions on improved genetics, feed and water resources, health services, huge investment on industry and factory, promotes private sector investment and business environment.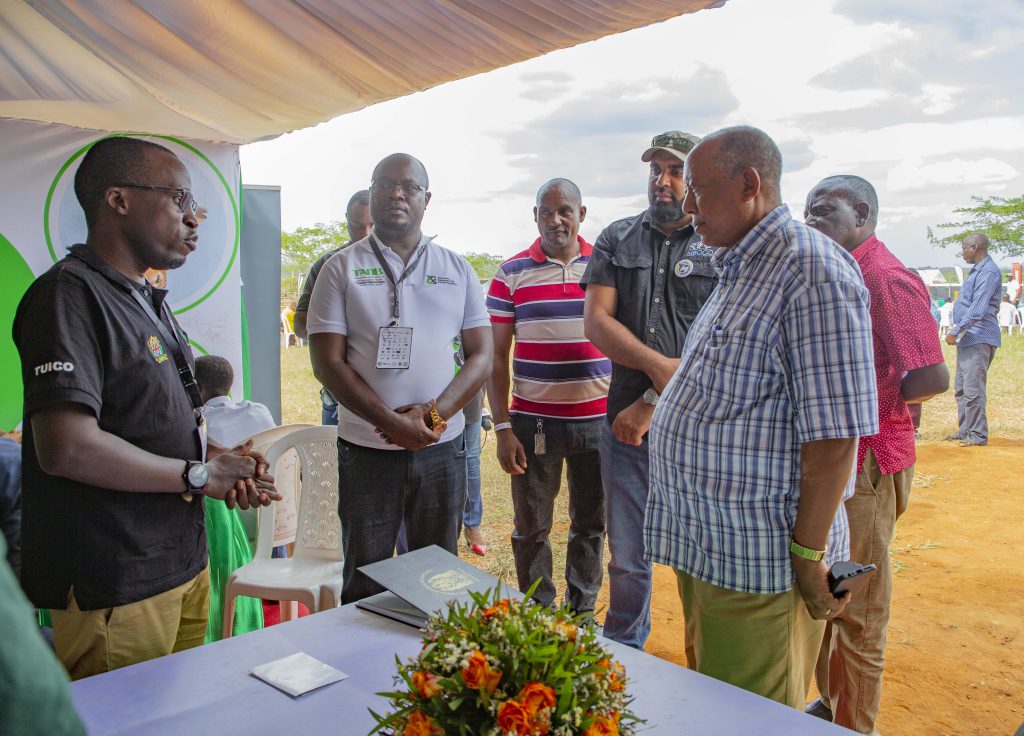 The master plan projected to increase in national cow milk production as a result of the proposed interventions, including artificial insemination, hormone synchronization, multiple ovulation and embryo transfer, combined with improved feed and health interventions, as well as value addition.
Despite the potential of livestock resources available in the country, the sector contributes only 6.9 percent which is very little to economic growth. The livestock sector employs about 50 percent of her population, which is equivalent to 4.6 million households who their income depends on livestock.