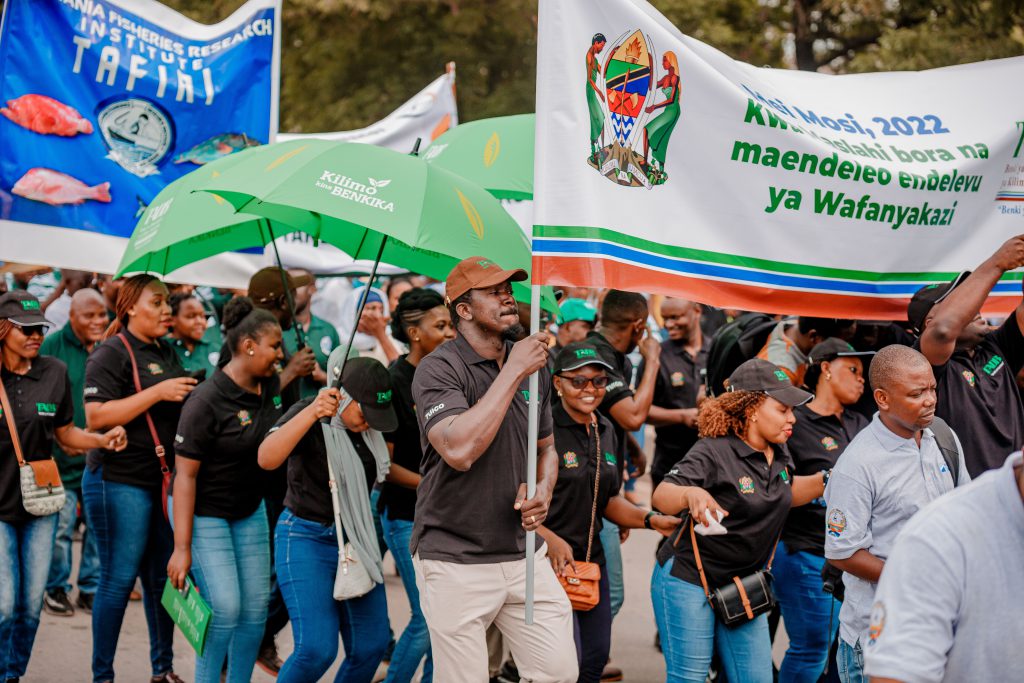 Employees of the Tanzania Agricultural Development Bank (TADB) joined thousands of Tanzanians to celebrate the International Workers' Day on May 1, 2022.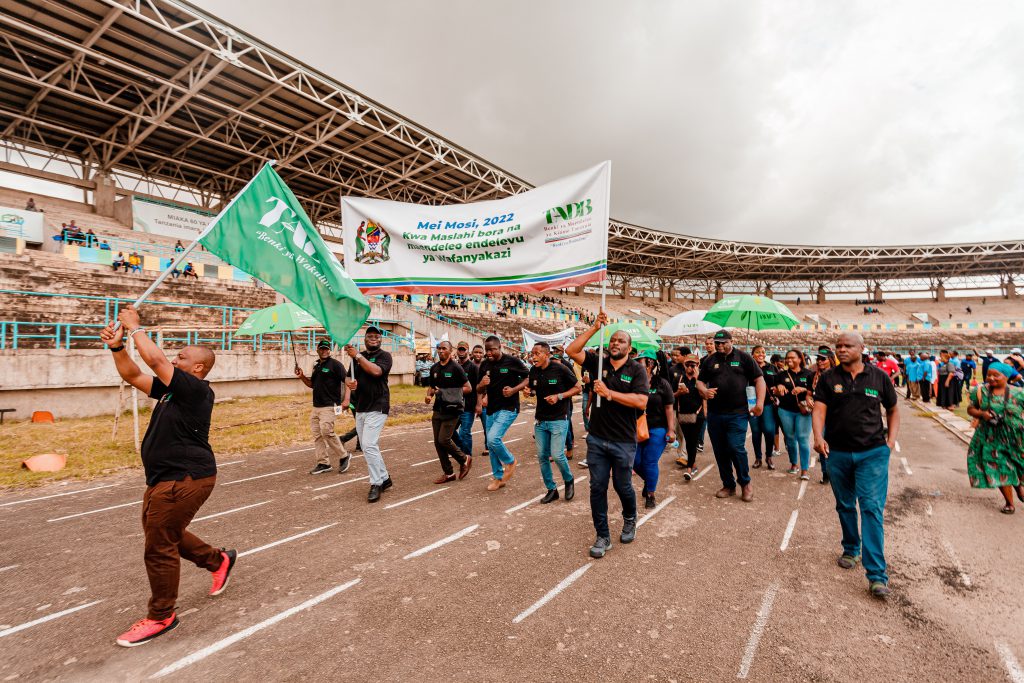 This year's celebrations' theme was centered on plea to the government for salary increments and improvement of workers' welfare as the job continue.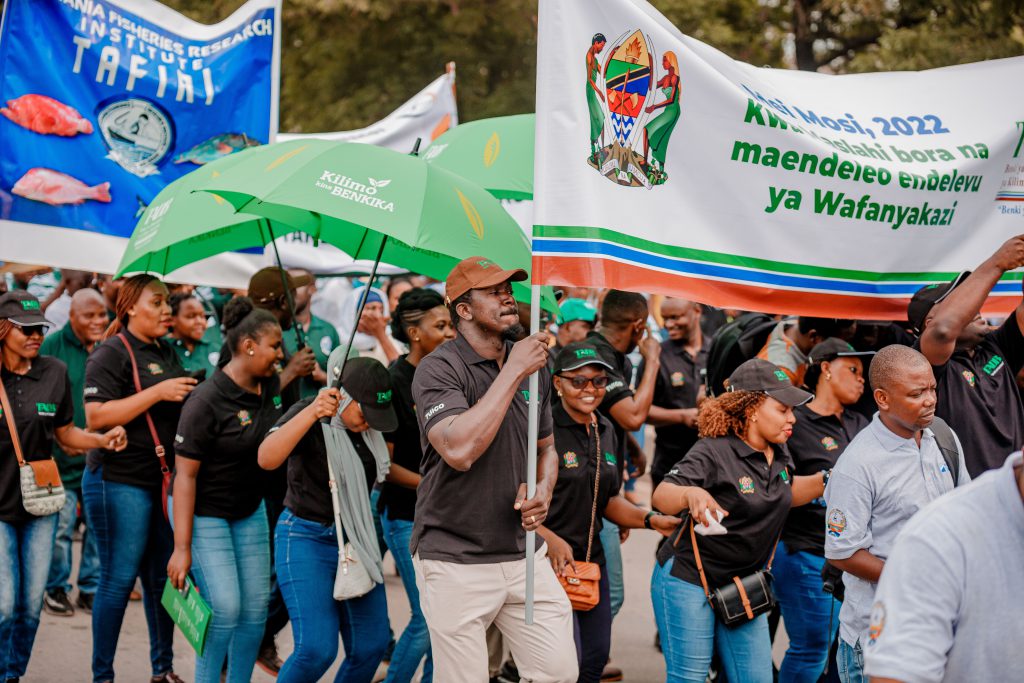 The managing director Frank Nyabundege said this year's Workers Day celebrations are the sixth for TADB to participate since its inception and during this period there has been a rapid improvement in the institution including the increase in staffing and efficiency in the implementation of the bank's activities.
"This day is important to all of us, TABD workers, and all workers across the world because it reminds us of our duty to serve the people with integrity, unity, efficiency and with due rights," he added.
Nyabundege also called upon the TADB staff to uphold their commitment and efficiency at work in order to produce positive results.