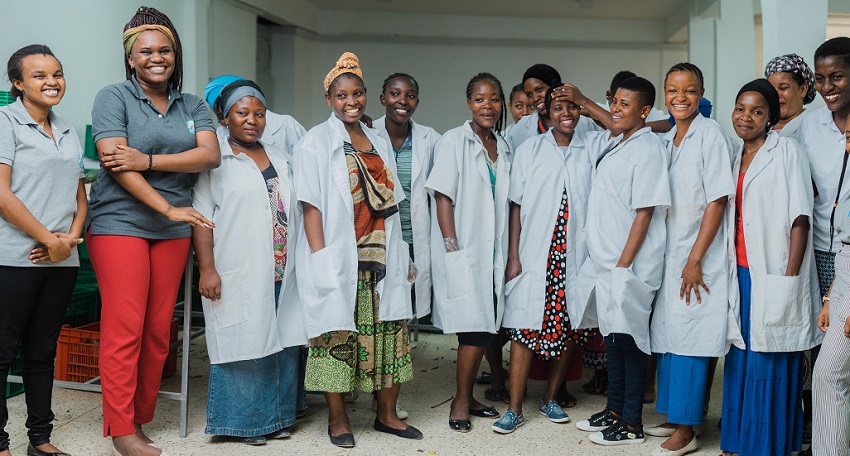 Tanzanian agri-tech company East Africa Fruits has closed a Series A funding round worth US$3.1 million as it aims to build essential supply chain infrastructure and better transport fresh produce directly from farms to urban marketplaces.
Founded by social entrepreneur Elia Timotheo in 2013, East Africa Fruits addresses food distribution challenges to improve efficiencies in the farm-to-market sector via a B2B e-commerce platform.
The company provides a stable, fair market for horticulture crops by aggregating supply and demand and improving cold chain distribution and warehousing infrastructure that reduces post-harvest loss and increases availability and quality of produce in local markets.