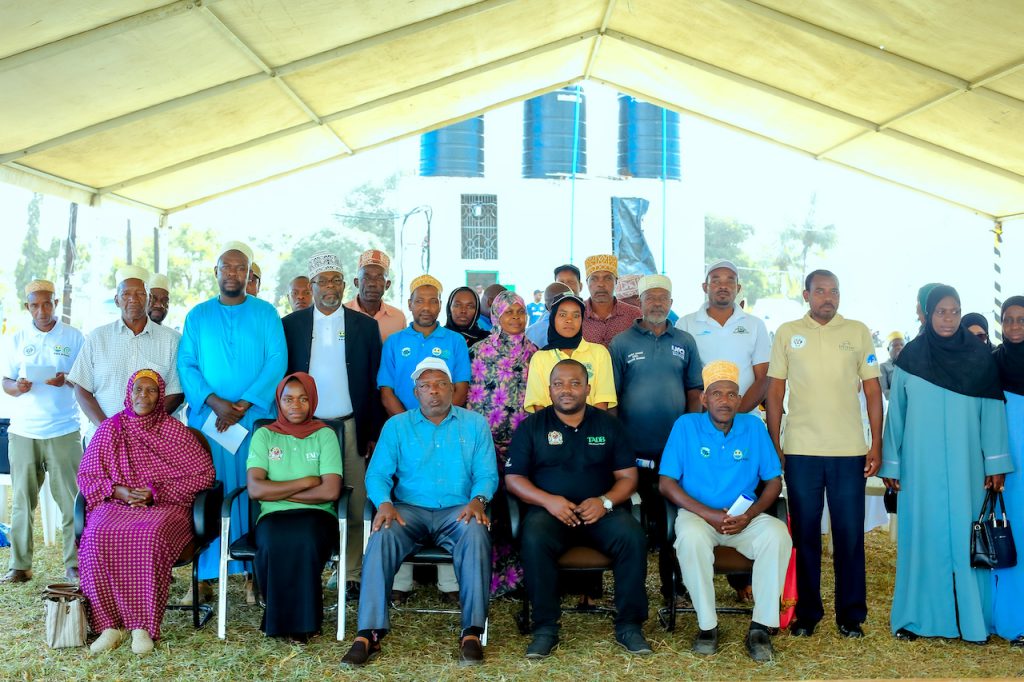 The International Agricultural show hosted in Zanzibar at Dole Kizimbani grounds from 1 – 9 August 2023 with the theme "Youth and women are firm foundation towards sustainable food systems."
Despite of the Tanzania Agricultural Development TADB used this show to raise awareness on the bank products and service also trained farmers on agribusiness conducts, as well as financial and credit educations.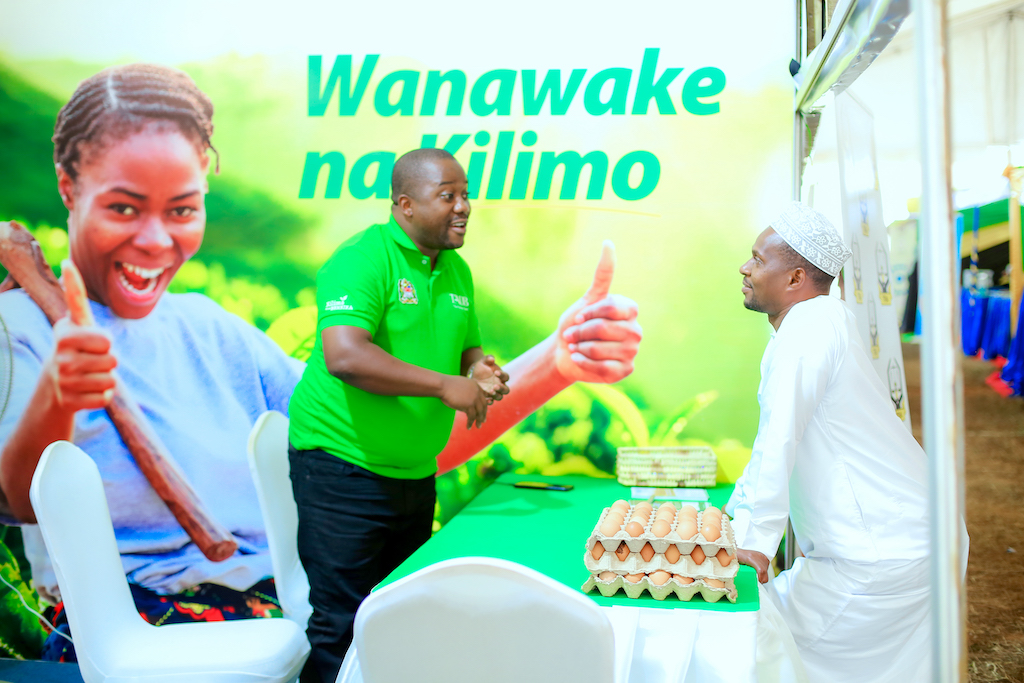 Tanzania Inclusive Processor-Producer Partnership project (TI3P) Monitoring and Evaluation Manager Damas Damian from TADB answering farmers and other guests questions who visits TADB booth at Nane Nane, Dole Kizimbani in Zanzibar.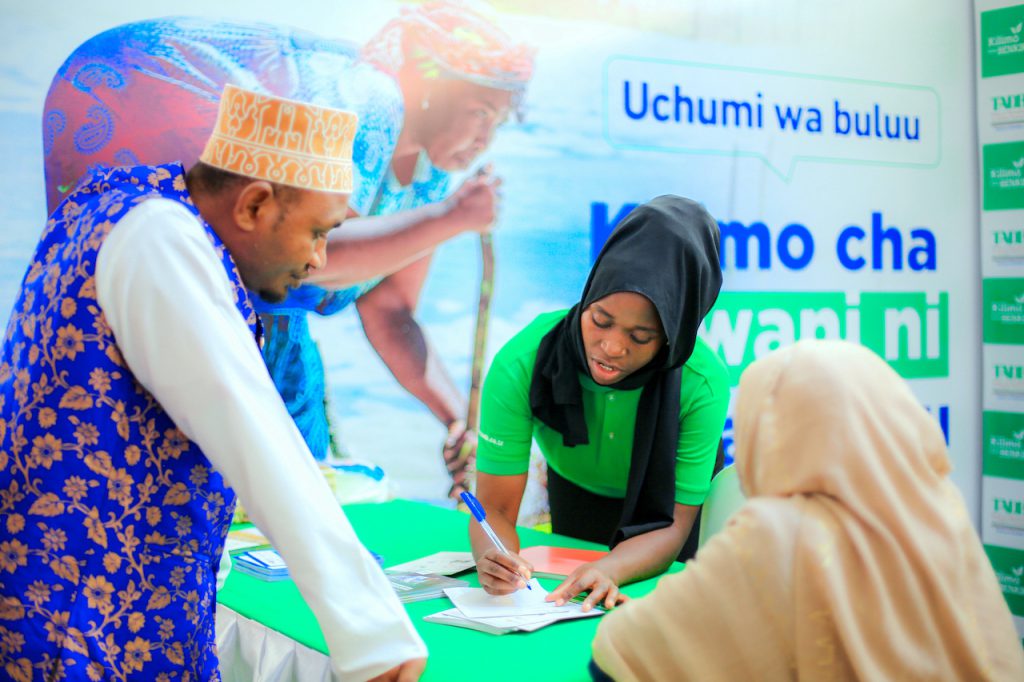 TADB Principal Business Development Officer Ashura Akim speaking to the farmers and guests who visited the TADB booth at the Nane Nane exhibition, Dole Kizimbani grounds in Zanzibar.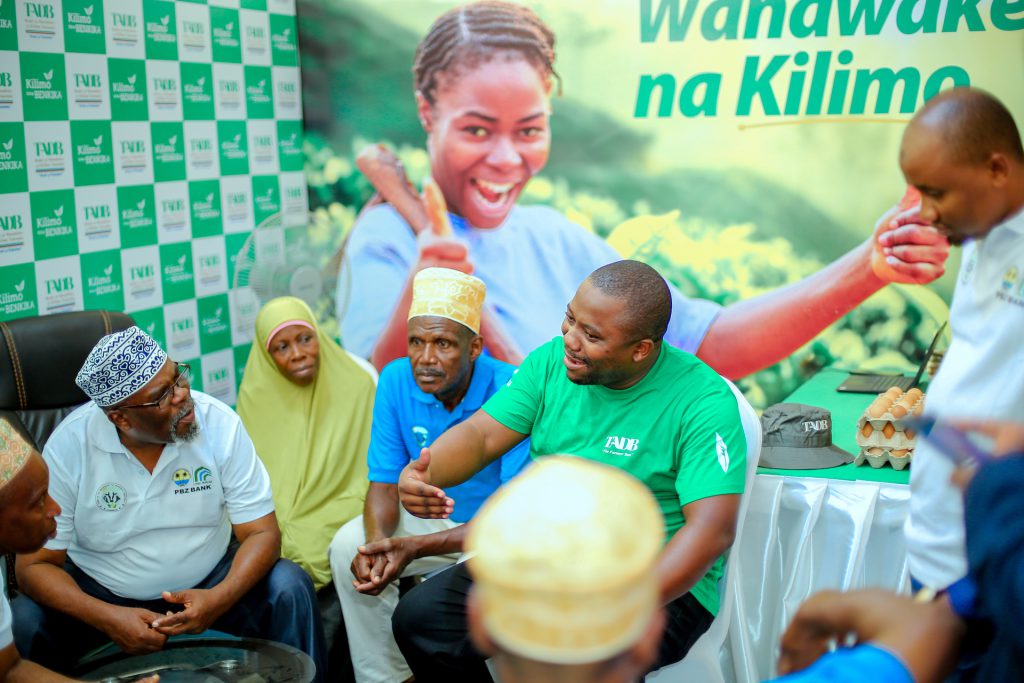 Leadership groups and cooperatives from Breeders Development Community (JUMAWAZA), The Cooperative association (UDACU) and PDCU receiving information from TI3P Monitoring and evaluation Manager from TADB at the Nane Nane exhibition, Dole Kizimbani in Zanzibar.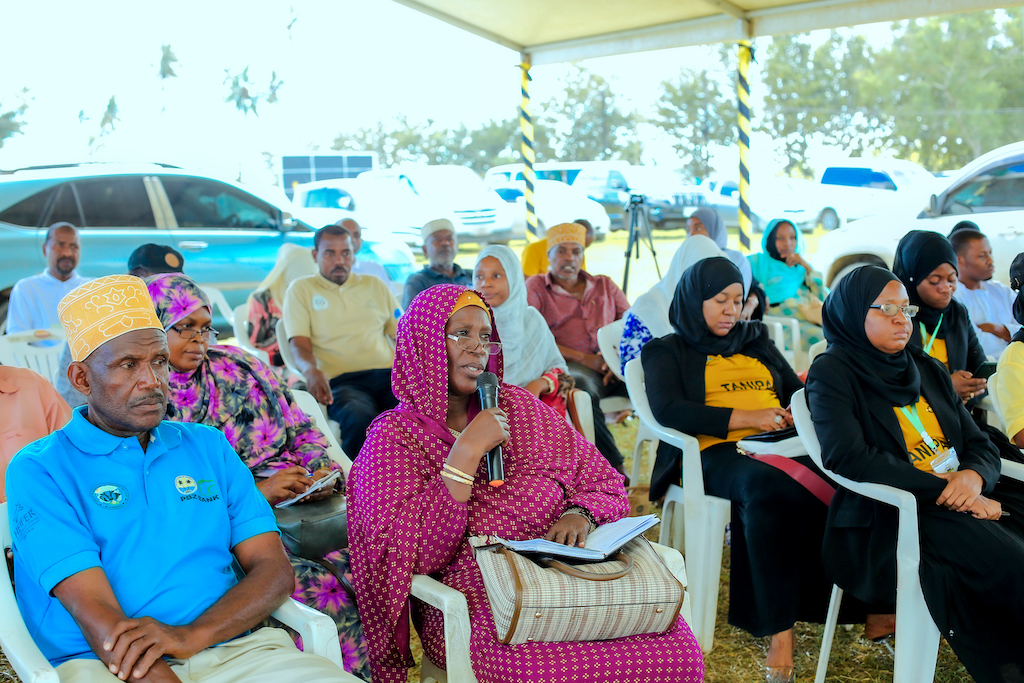 Some of the farmers, breeders and fisheries who attended awareness seminar and agribusiness training from TADB officials at the Nane Nane Exhibition Dole Kizimbani grounds, Zanzibar.